Meet the team
Our mission is Better Living for More People. We are focused on client happiness by delivering quality design, technical innovation, process improvement, and a simple, straight forward experience from start to finish. We are committed to designing and building projects that have a lasting positive impact on the people that inhabit them as well as the places they inhabit.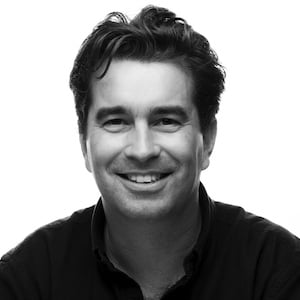 Noah Riley
Founder & CEO
Noah has over 25 years of experience in the architecture, construction, and development business. He is known in our office for creating a transparent, people-focused culture and being a go-to source of knowledge. Whether it be industry related or random facts, he always has valuable insight on any topic.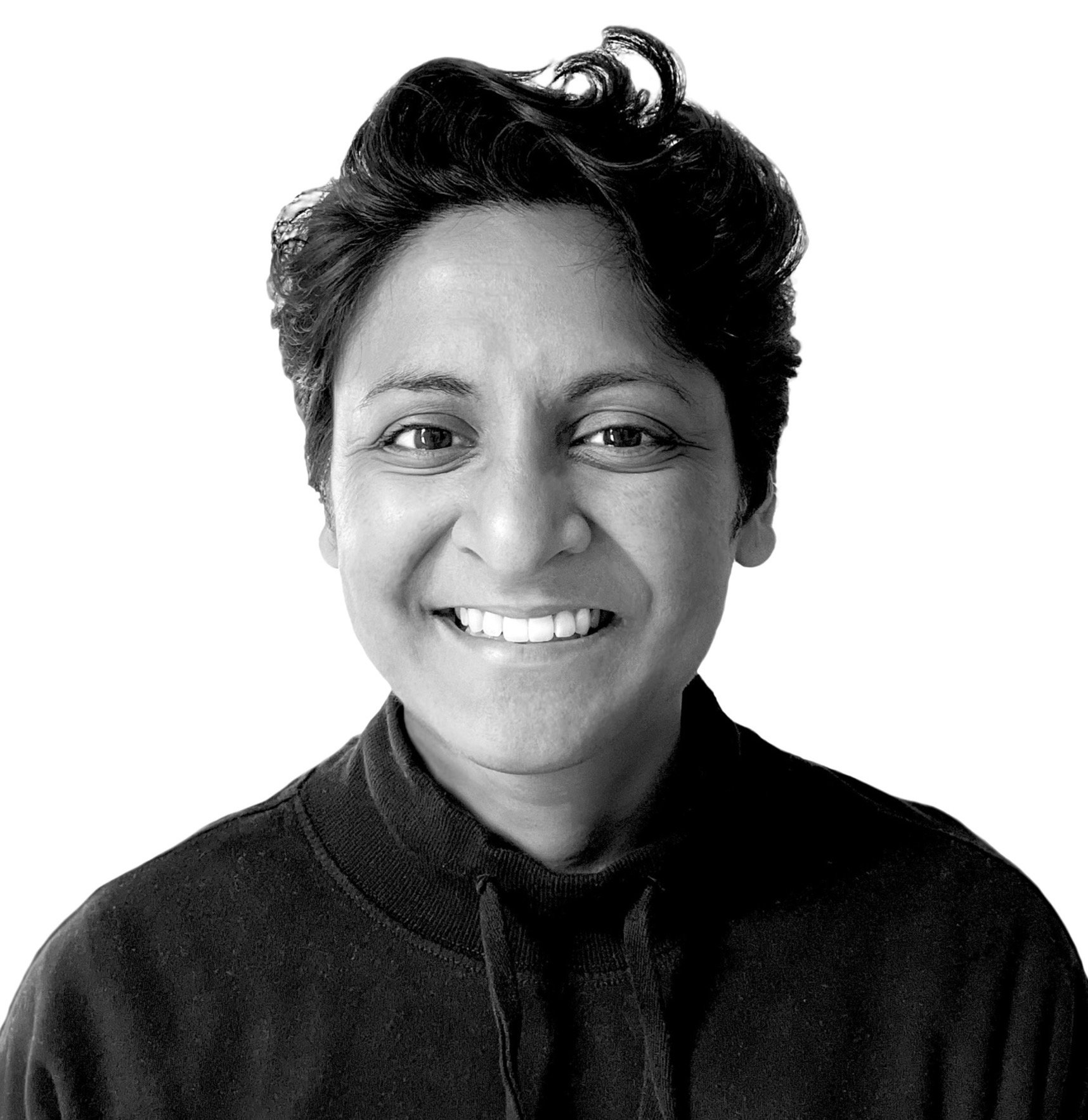 Anamika Goyal
Director of
Operations
Anamika is a biologist-turned-architect with a passion for building high-growth operations within AEC businesses. She has spent the last several years in leadership positions at design & construction startups in the Bay Area, and is involved in mentorship programs for women in architecture. An East Coast native, Anamika lives in California with her wife and spends weekends working on their new home.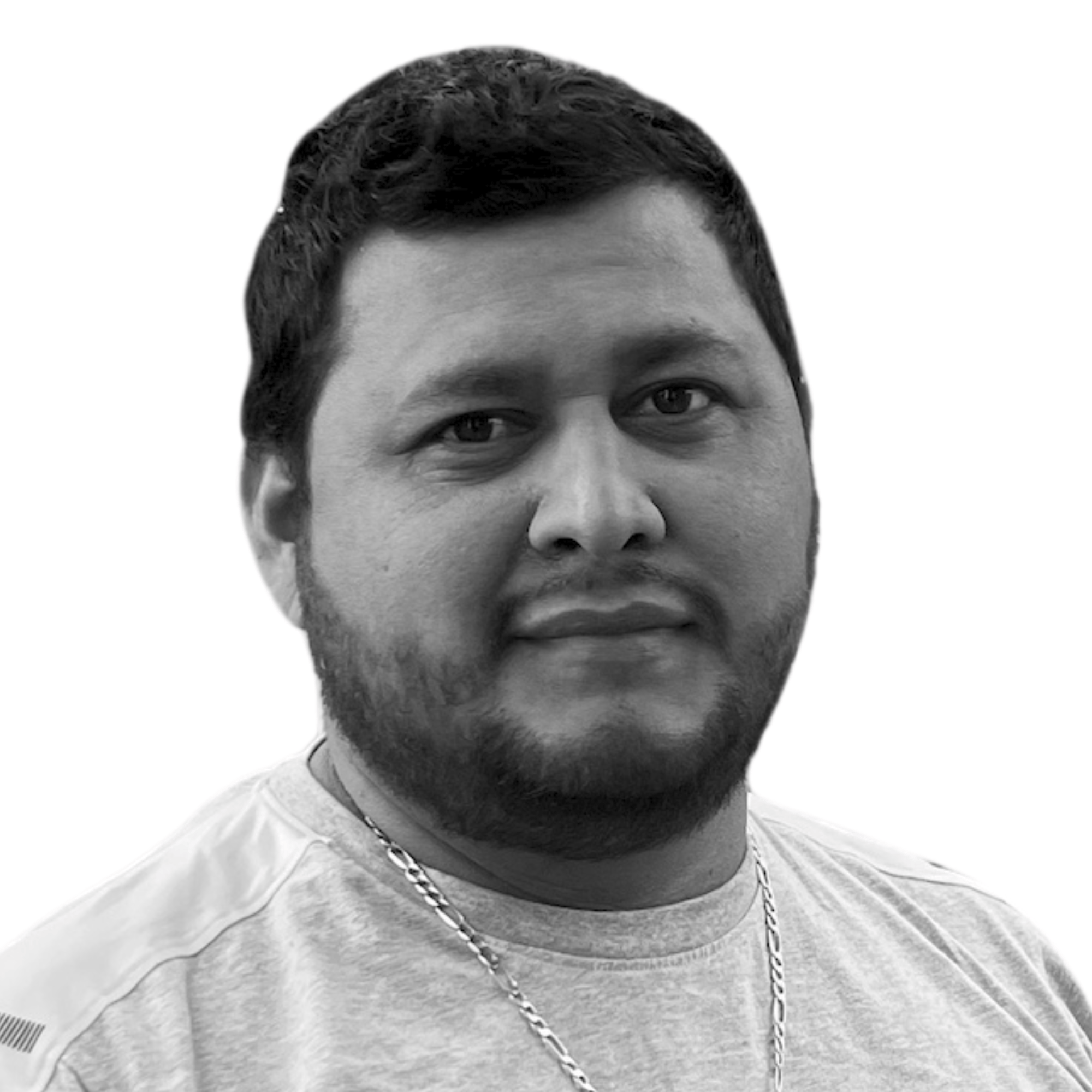 Vanessa Lipschutz
Business Development & Senior Executive Assistant
Manager
Vanessa grew up wanting to be an architect. Later, she found her real draw to real estate and design was fueled by her love for spaces that produced core memories and experiences. It wasn't directly creating the spaces but being a conduit for people to access them. She's always ready for conversation, so let her know what project you are wanting to bring into reality and she will connect you to the right people on our team.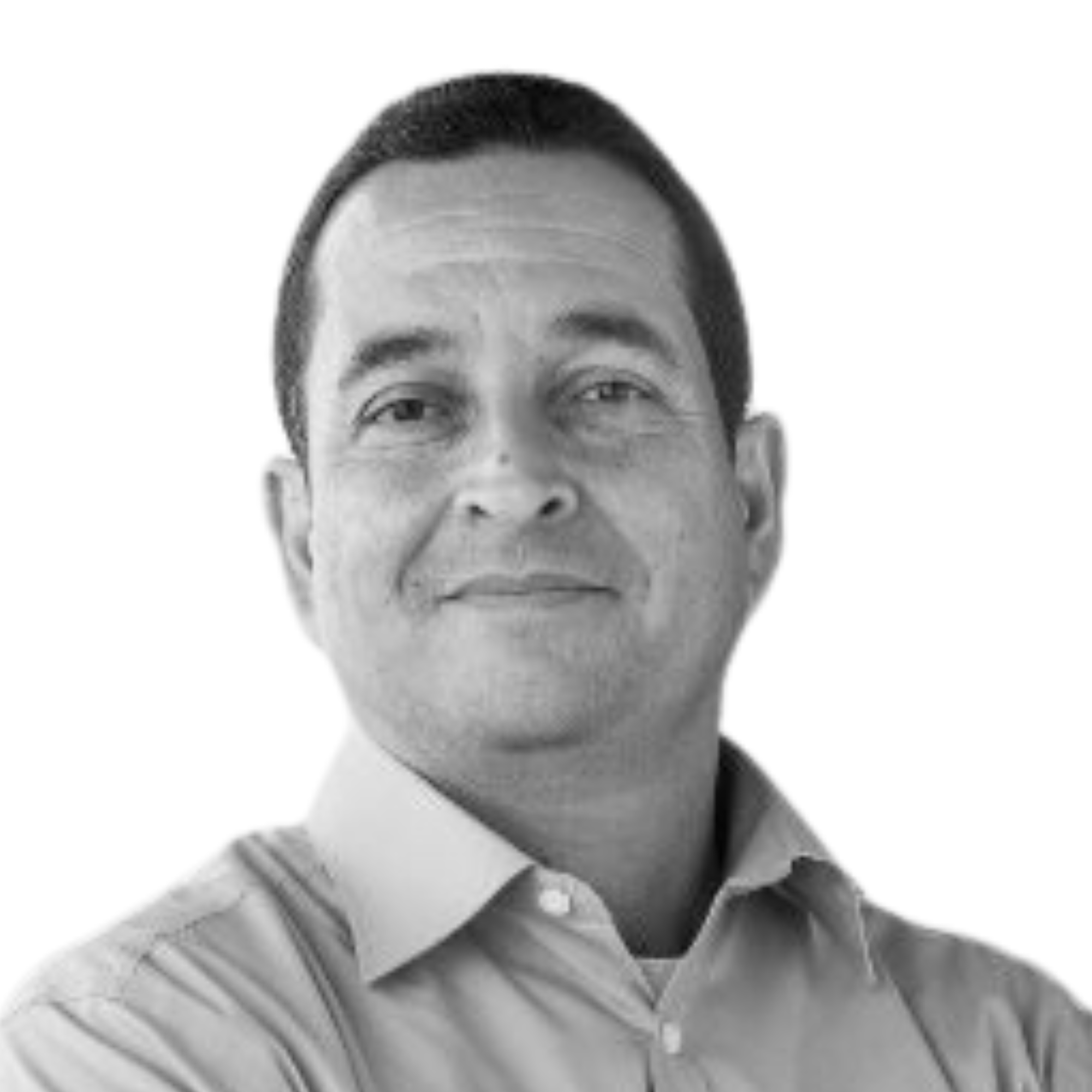 Robert Villanueva
Controller
Robert is a Finance professional with over 30 years of experience in a broad range of industries, including Marketing, Engineering, and Insurance. Specializing in contributing financial insight, forecasting, and innovative forward-thinking. He leads his business and personal life with the KISS principle. When not working he loves spending time with family, playing golf, or watching the LA Lakers.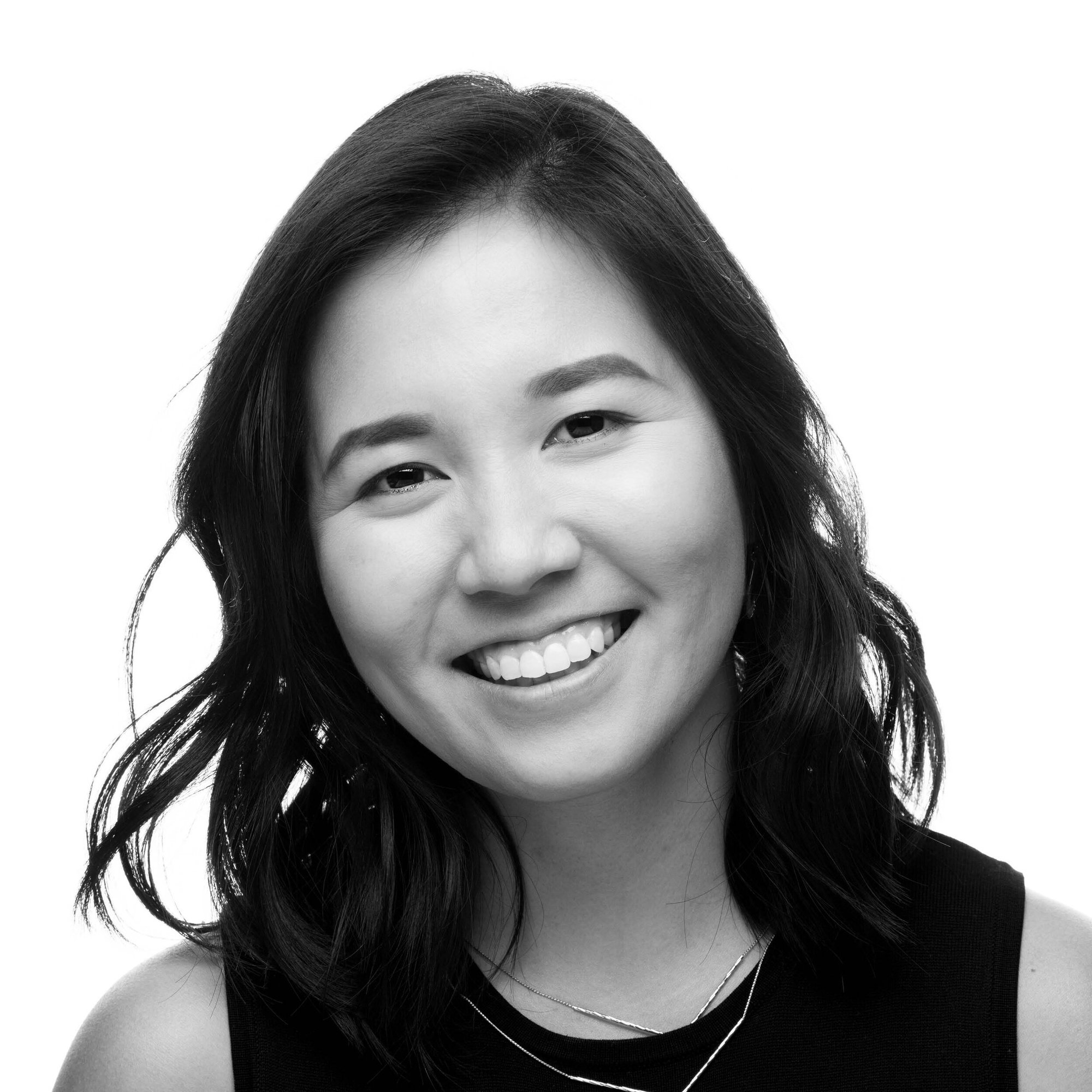 Kelly Kha
Project Manager
Kelly has been with Riley Projects since 2014. She has been at every touch point of our projects and is now growing with the team as our Project Manager. Her passion for cooking and testing recipes has translated over to finding the perfect blend of ingredients and methods to successfully deliver quality products for our clients.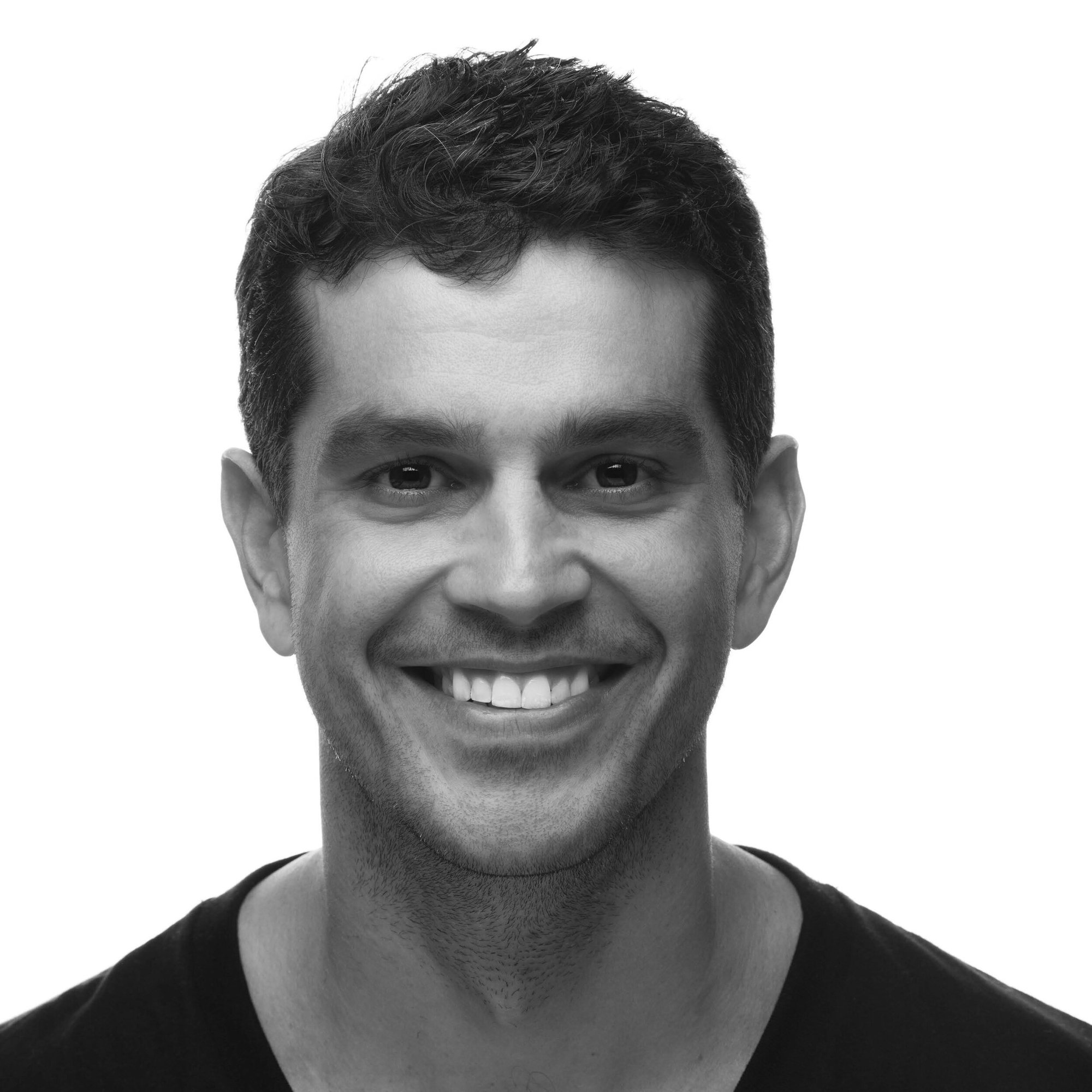 Nathaniel Riley
Construction Quality Engineer
Construction Division
Nathaniel has 15 years of construction and production experience. If you want to find him, don't try the office, he's either on a jobsite or renovating his new home. At company gatherings, we look to Nathaniel for his engaging stories and hearing about his most recent life adventure.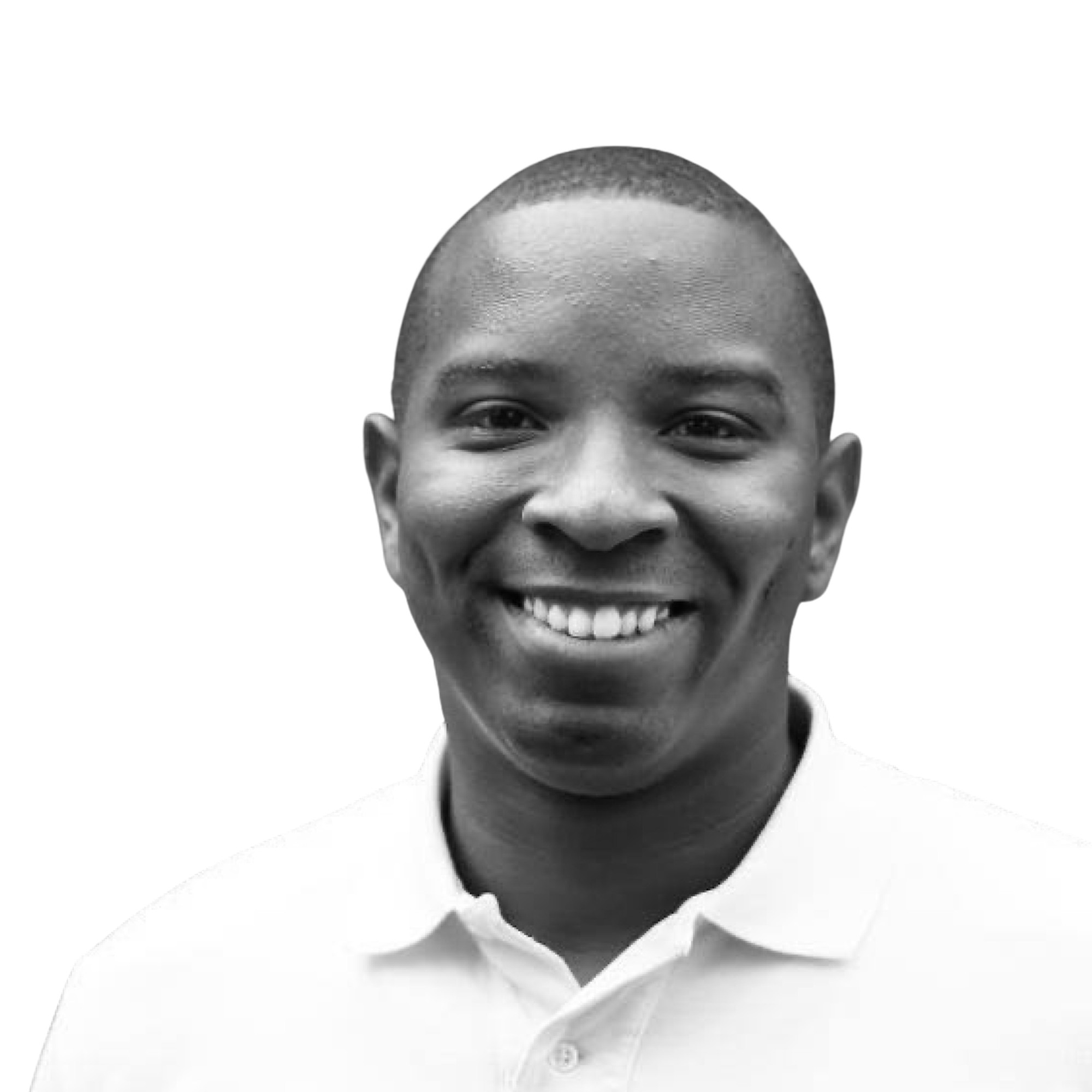 Evan Crum
Procurement Manager
Construction Division
Evan utilizes his formal training in Architectural Drafting & Design and his 10+ years of AEC industry experience to ensure our construction projects are setup for success before they even begin! He believes this all starts with the relationships he has established throughout his career. When he isn't working he enjoys spending time with his wife and 4 kids.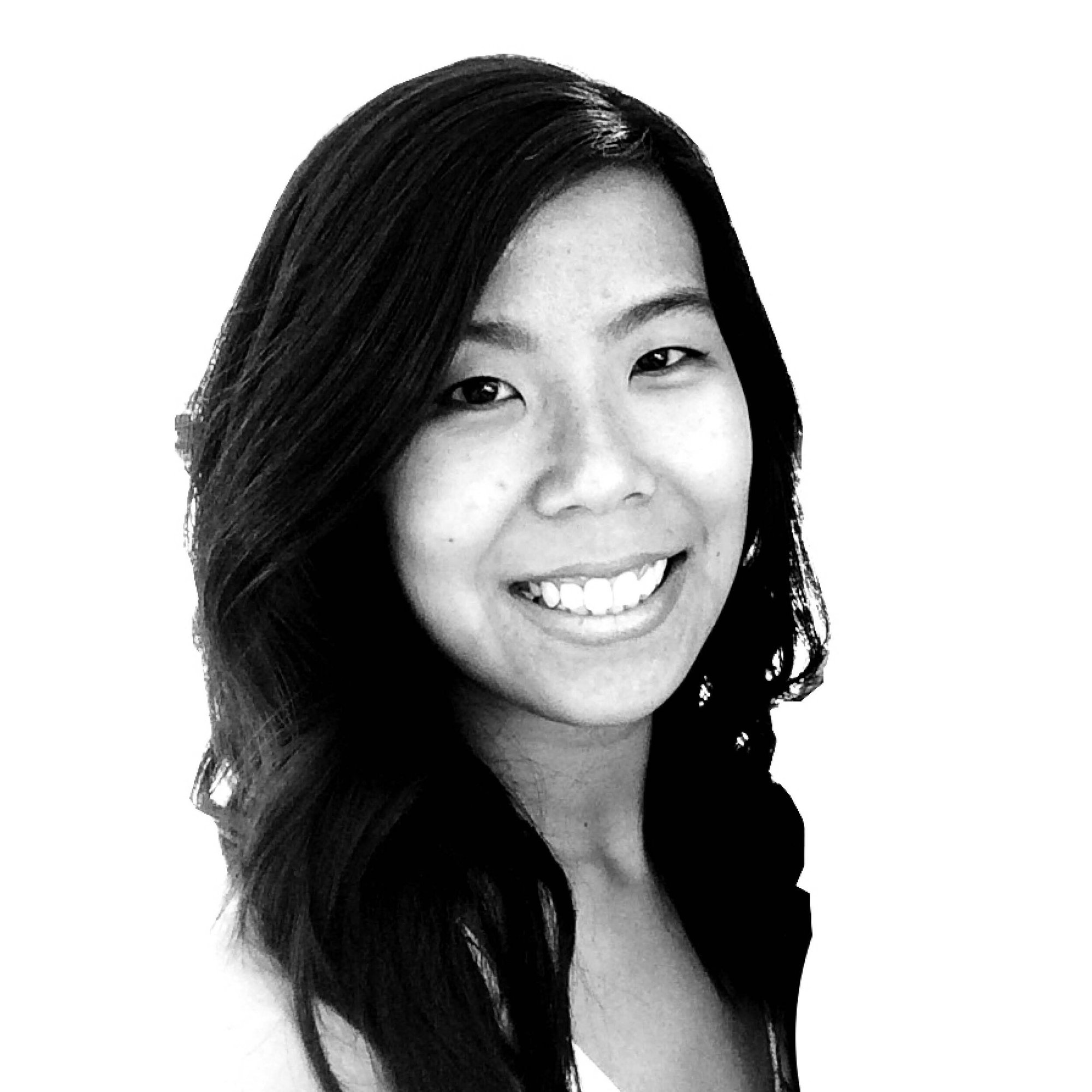 Karen Shiue
Architect
Architecture Division
Karen is the perfect example of "do what you love, love what you do". She loves being an architect and helping people bring their dreams to life. She's on a mission, alongside Riley Projects, to create beautiful buildings while solving complex environmental and social problems through architecture.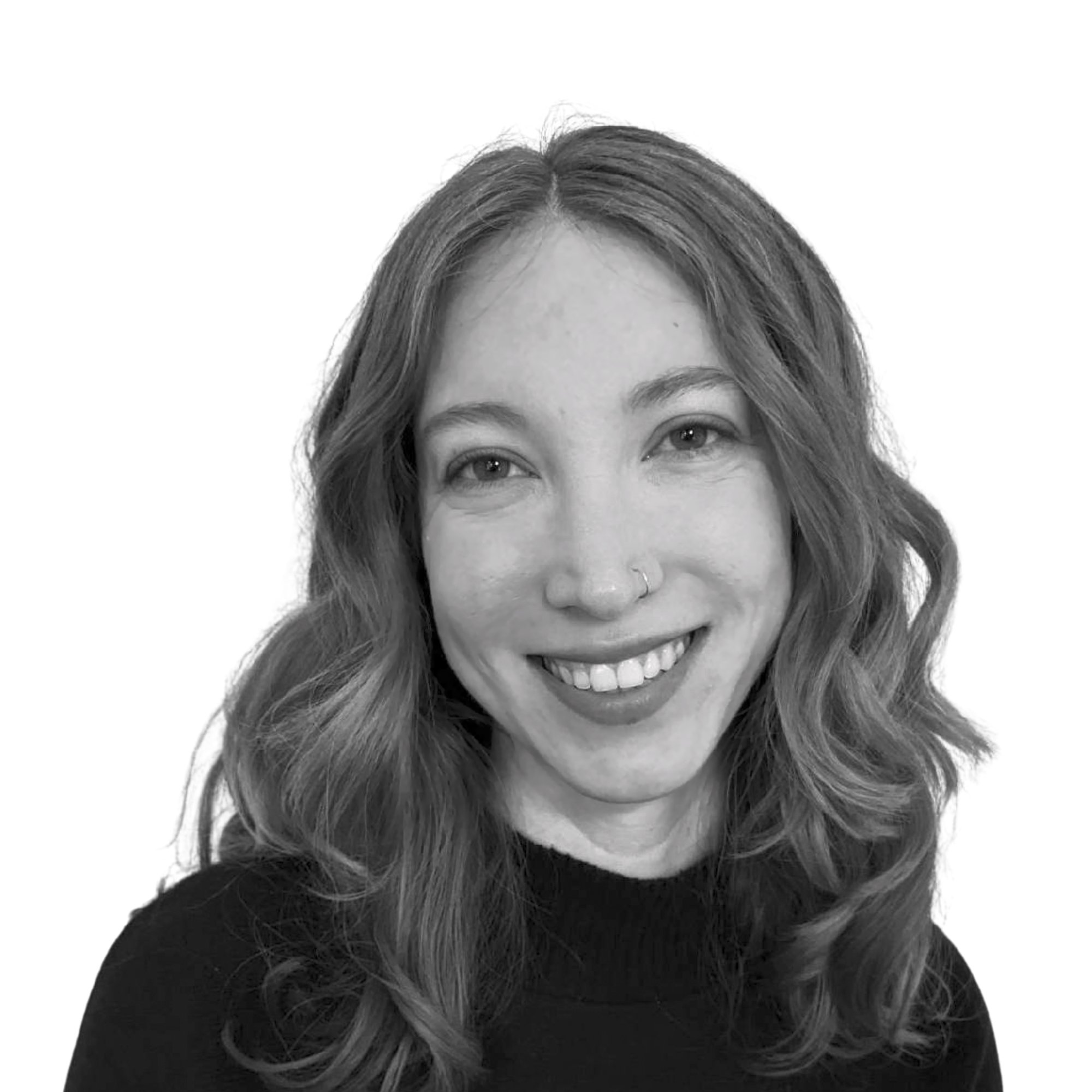 Melinda Telford
Architect
Architecture Division
Melinda joined Riley Projects as a designer and is now a licensed architect. In the office she is known for her sense of (dry) humor, attention to detail and thoughtful design. She is also a skater, yogi, valley dweller, and reluctant cat parent turned enthusiast.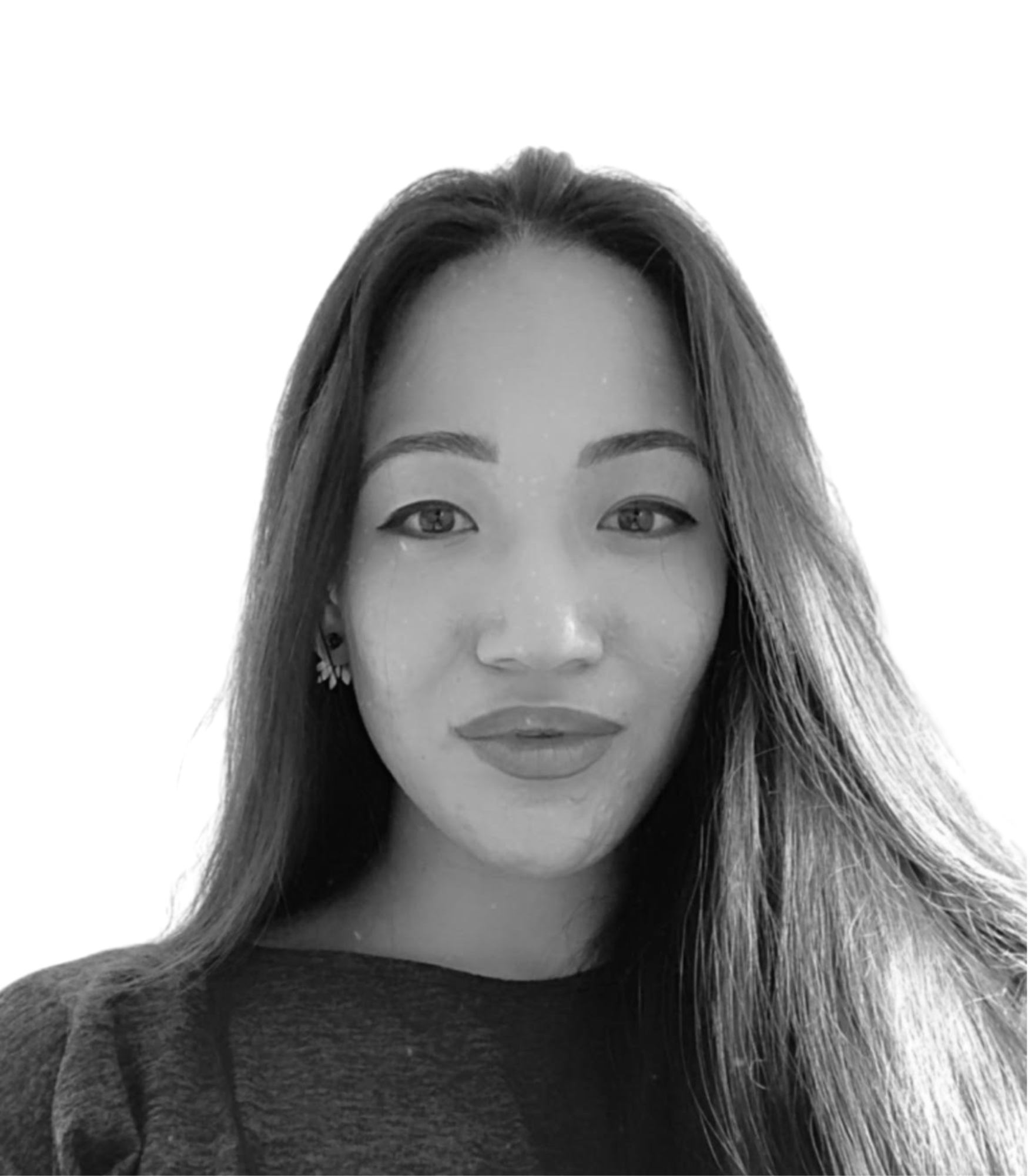 Alena Parunina
Architectural Designer
Architecture Division
Alena is an east coast-based multifaceted designer passionate about sustainable, contemporary, and human-centered design. She enjoys seeing projects she has worked on come to life. You can find Alena on her motorcycle outside of work, probably on her way to buy a latte!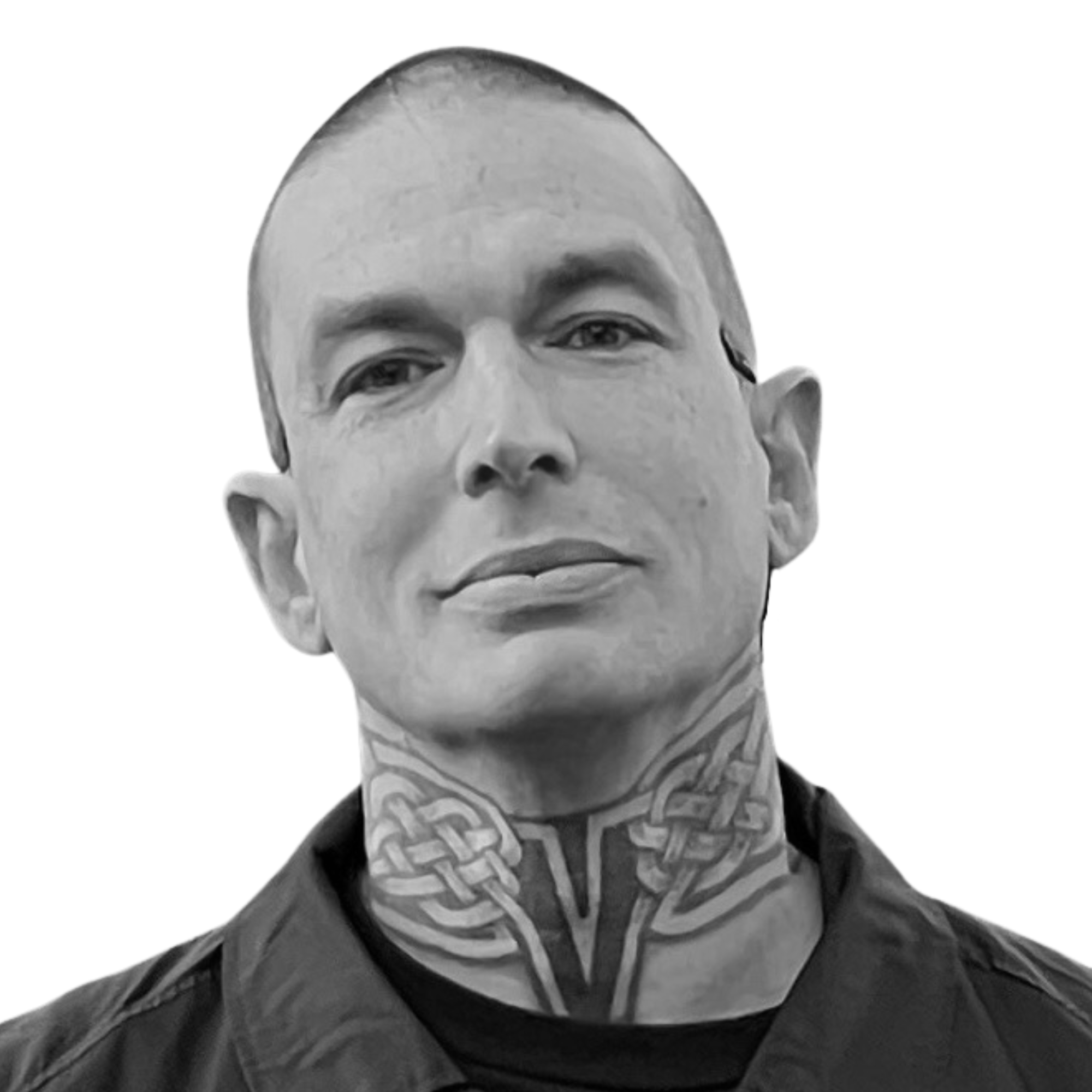 Jason Shore
Superintendent
Construction Division
Jason has been in the construction industry for over 30 years. He started his career in construction digging ditches for a concrete sub. Today, he is a Member of the Construction Specification Institute, the American Institute of Constructors, and the Project Management Institute. When he's not on a job site, you can find him with his family, golfing, playing handball, or surfing!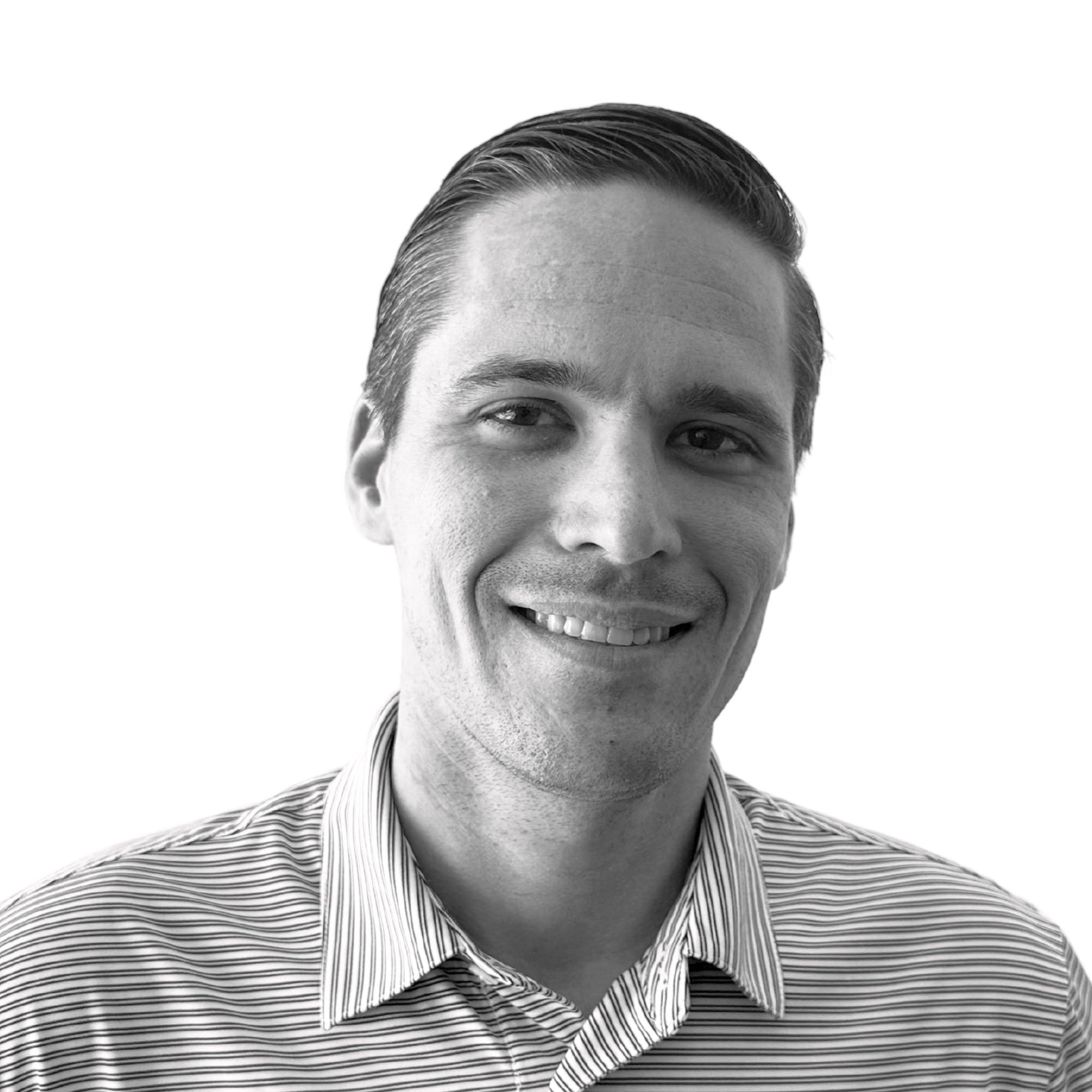 Reed Miller
Construction & Systems Coordinator
Construction Division
Reed has a passion for residential construction and has been pursuing it for the past 6 years. His portfolio includes California, Texas, Louisiana, and Puerto Rico. Reed's proudest accomplishment was serving in the Marine Corps for 4 years after graduating high school.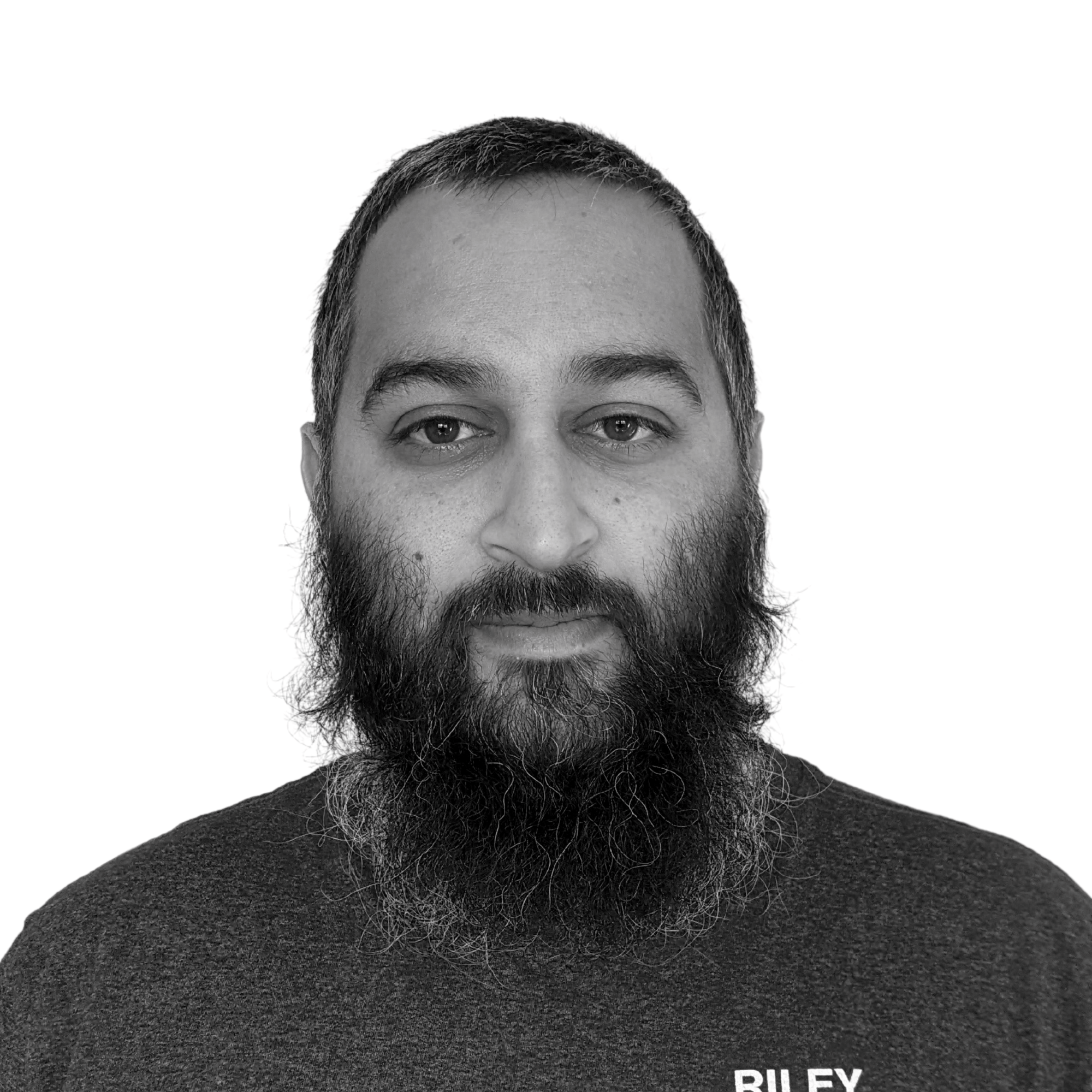 Shawn Sharma
Superintendent
Construction Division
Shawn has been working in construction for over 12 years. He knew he always enjoyed creating and building so a profession in construction, just made sense. In fact, one of his biggest dreams to is live out in the wilderness in a cabin he has built with his own hands. With his dogs, of course!