Riley Projects is focused on customer happiness by delivering quality design, technical innovation, process improvement, and a simple, straight forward experience from start to finish. We are committed to designing and building projects that have a lasting positive impact on the people that inhabit them as well as the places they inhabit.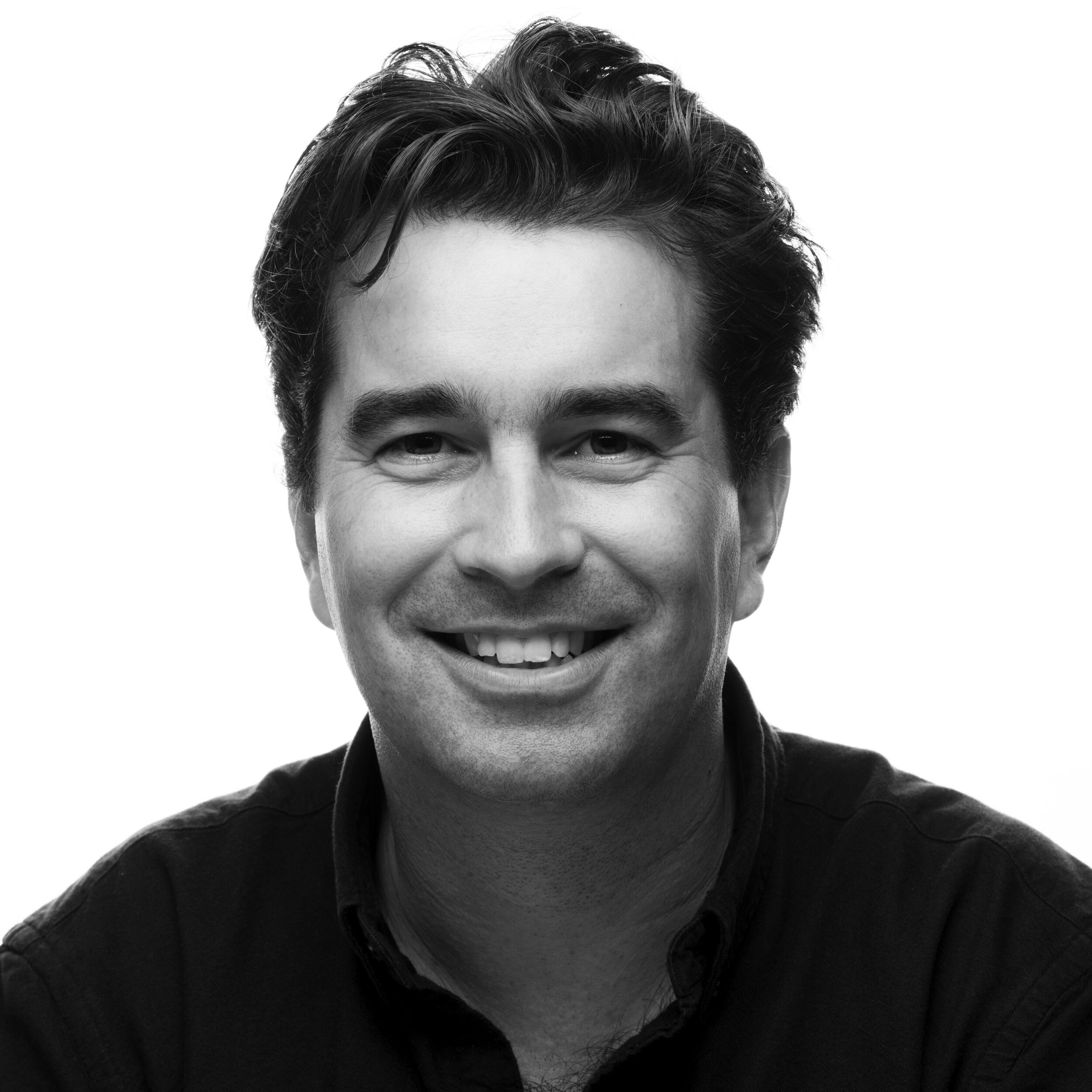 Noah Riley
Founder & CEO
Riley Projects
Noah Riley is an architect and lifelong builder. With over 25 years of experience in the architecture, construction, and development business, he leads the Riley Projects team.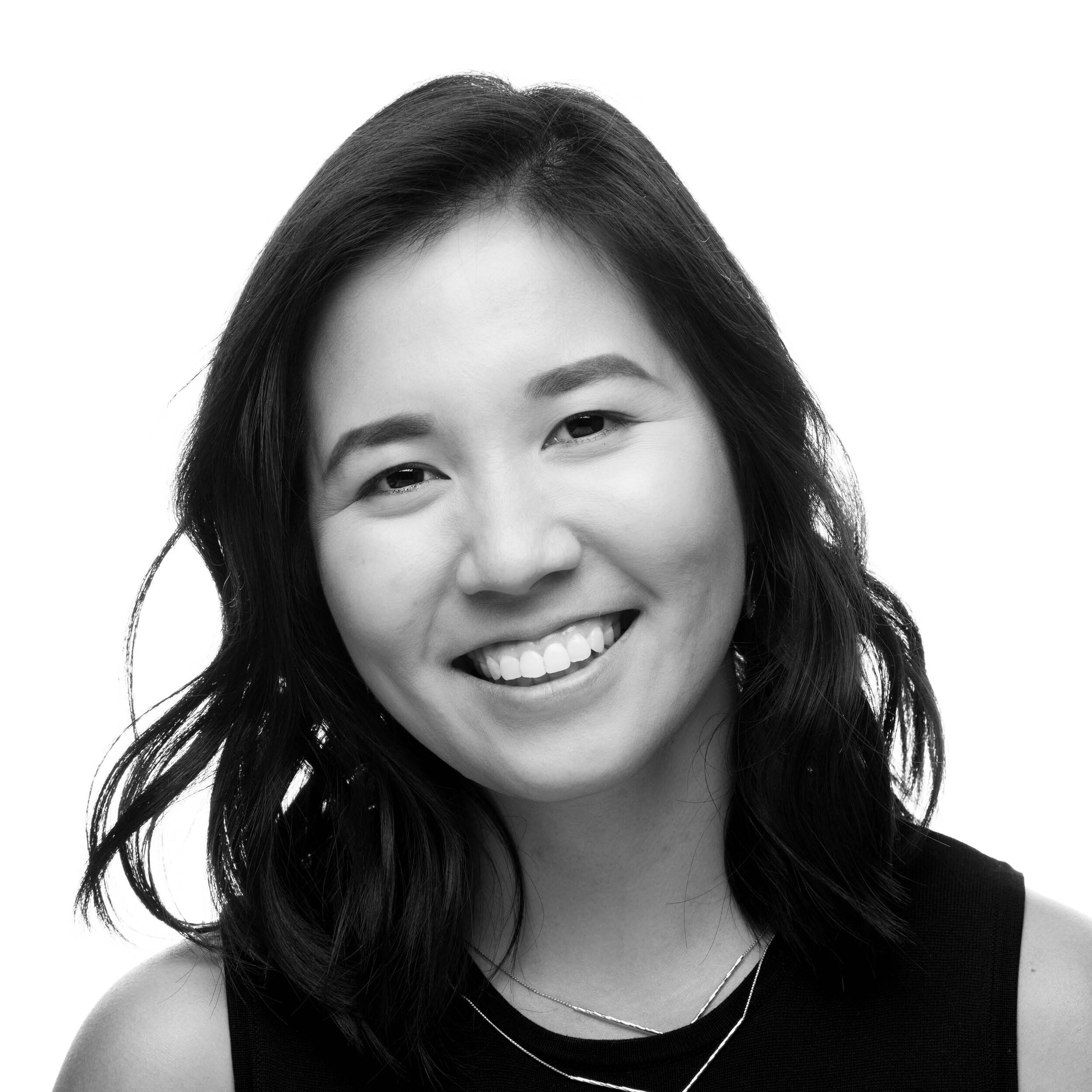 Kelly Kha
Architect
Architecture Division
Kelly's critical eye, organized manner, and consistent follow-through make her a trusted guide to take projects from design development through construction.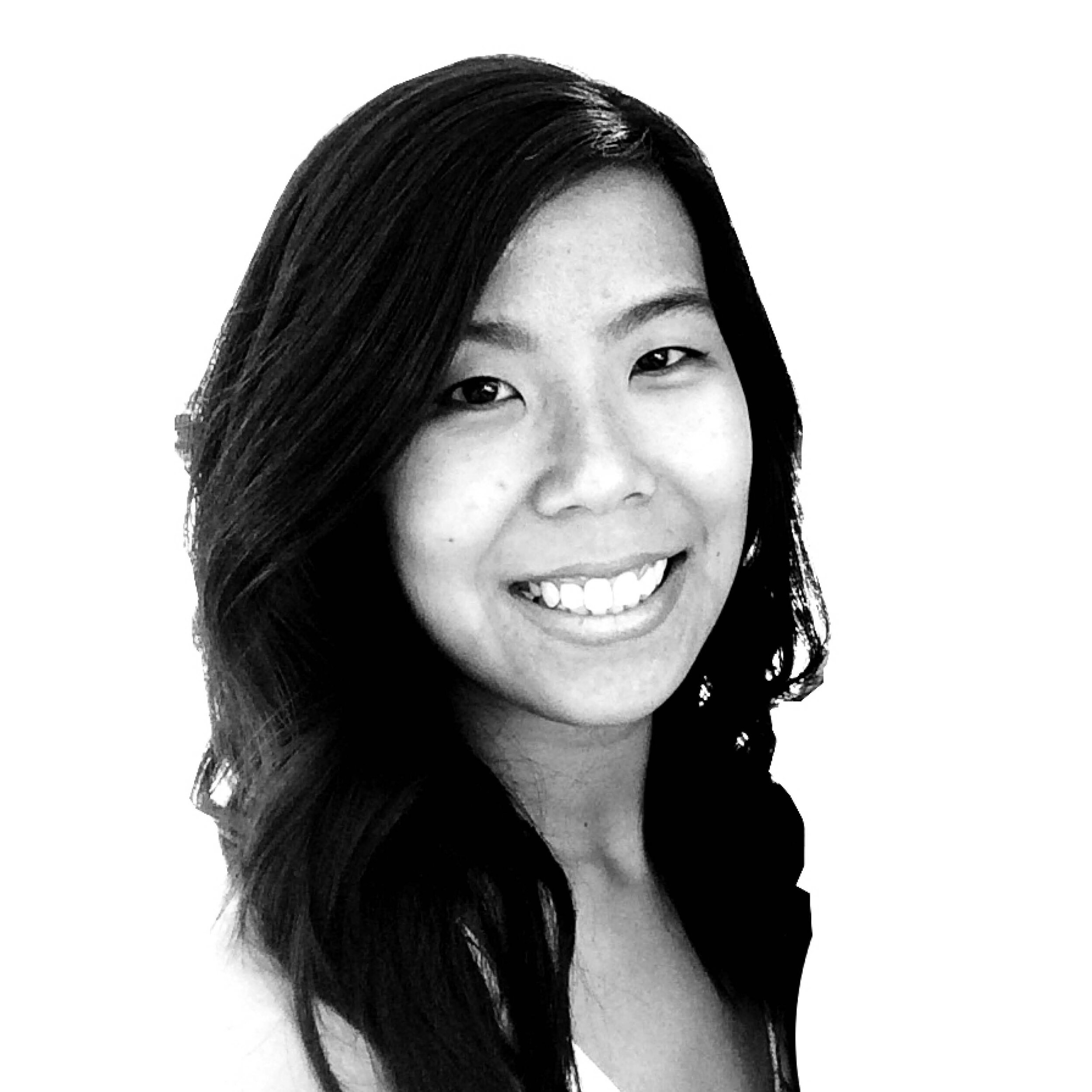 Karen Shiue
Architect
Architecture Division
Karen's in-depth knowledge of planning, zoning, and design allows her to quickly evaluate project potential and develop comprehensive design solutions.
Melinda Telford
Designer
Architecture Division
Melinda's wide ranging skills and attention to detail allow her to provide valuable insight and assist on all phases of design and project delivery.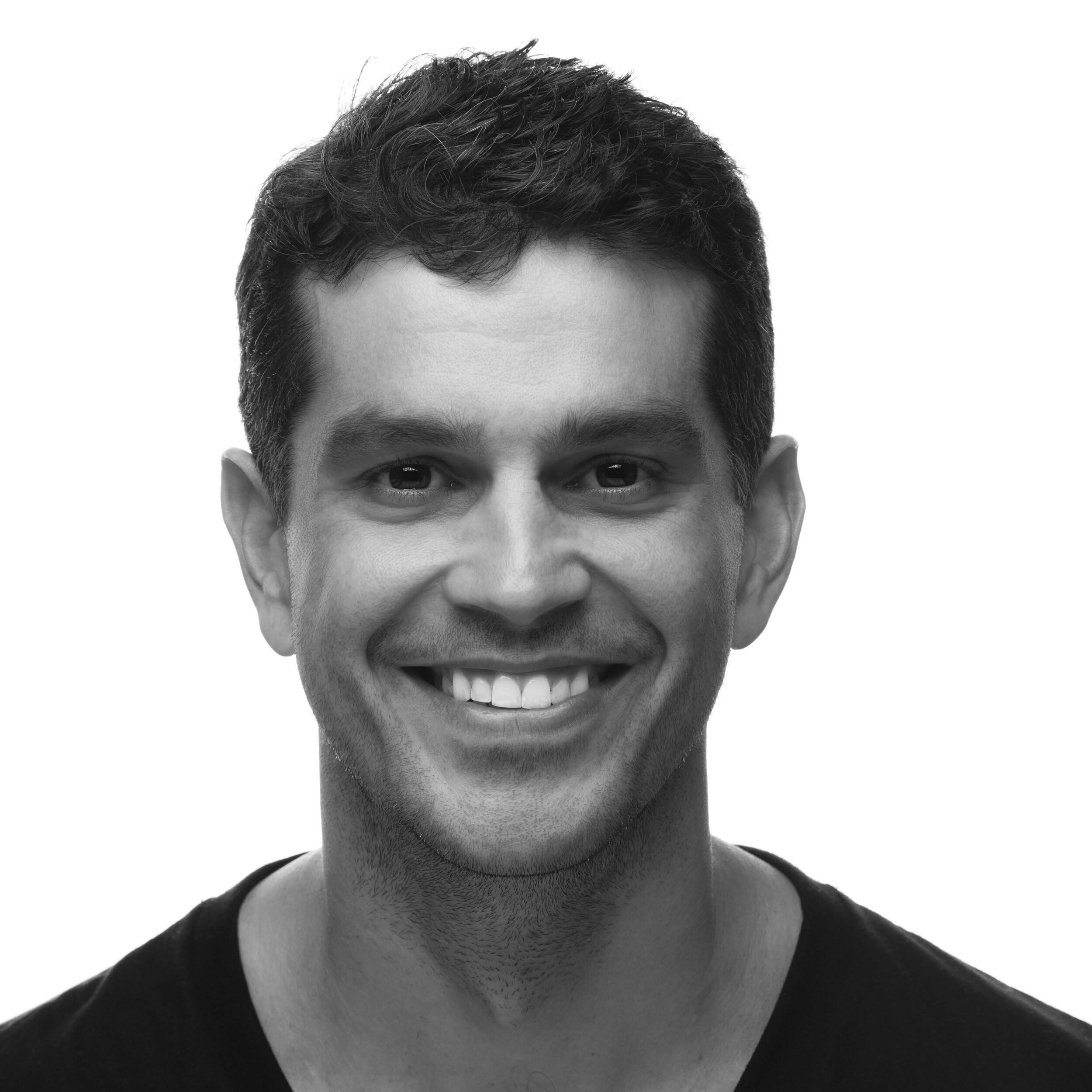 Nathaniel Riley
Director of Construction
Construction Division
Nathaniel has 15 years of construction and production experience. He supervises pre-construction and construction services while managing our QAQC program for customer satisfaction.