Location Los Angeles, CA
Size 3,200 SQ. FT.
Date 2015
Services Architecture, Construction
The Diamantopoulos Residence, on a prominent and elevated corner lot in the Los Feliz area of Los Angeles, is a three-story, smooth concrete and glass residence partially screened behind a row of mature Cypress trees. The project transformed a half-complete, neglected house and landscape into a growing family's urban home, providing a complete escape from the surrounding environment.
Inspired by the owner's creativity and ambition, the ground floor of the house contains all of the living spaces and uses a central entry foyer to connect the front and rear entry. This allows the house to gracefully open to the expanded rear decks, terraces, and pool, while also knitting together the living, kitchen and dining spaces.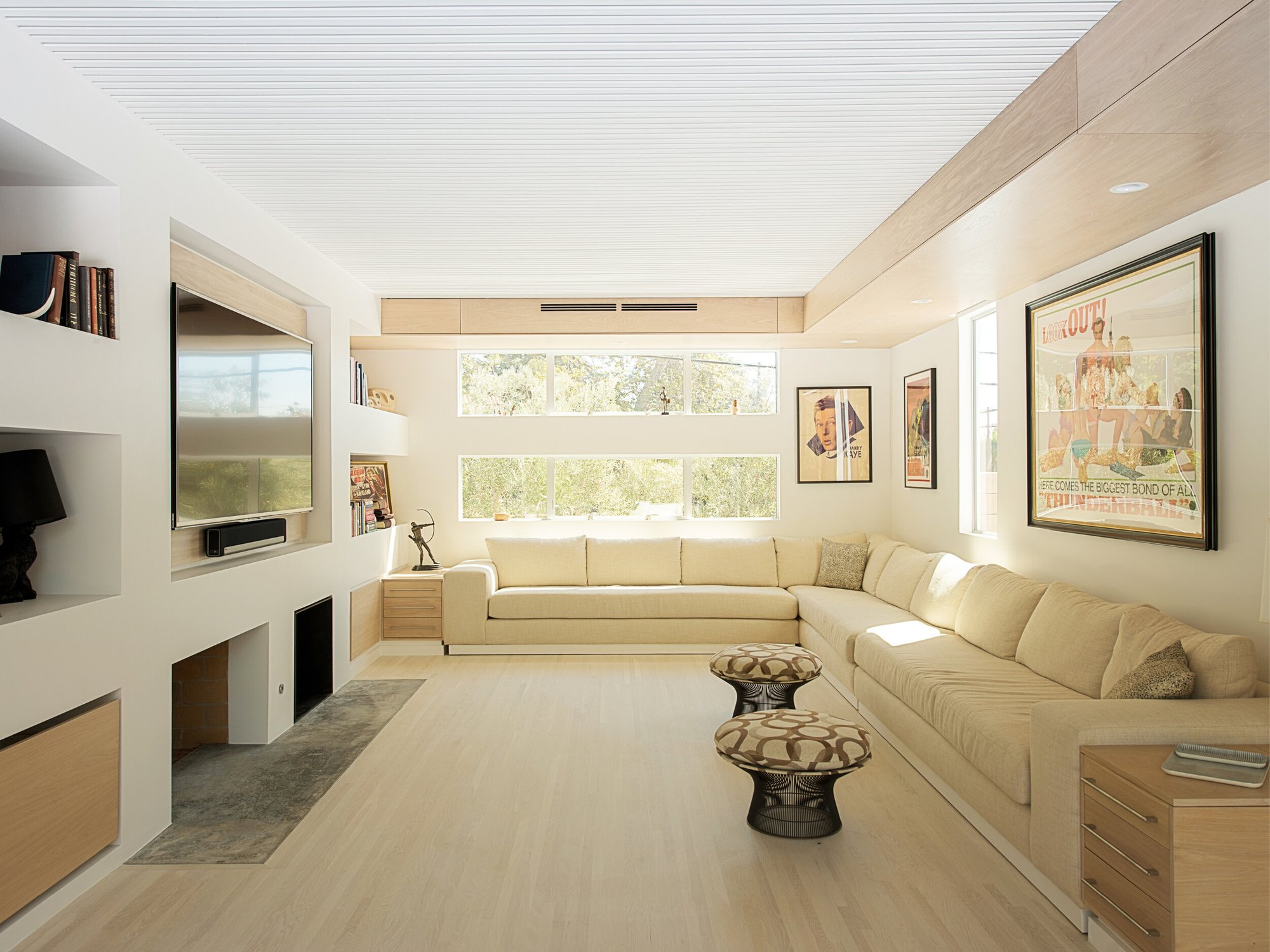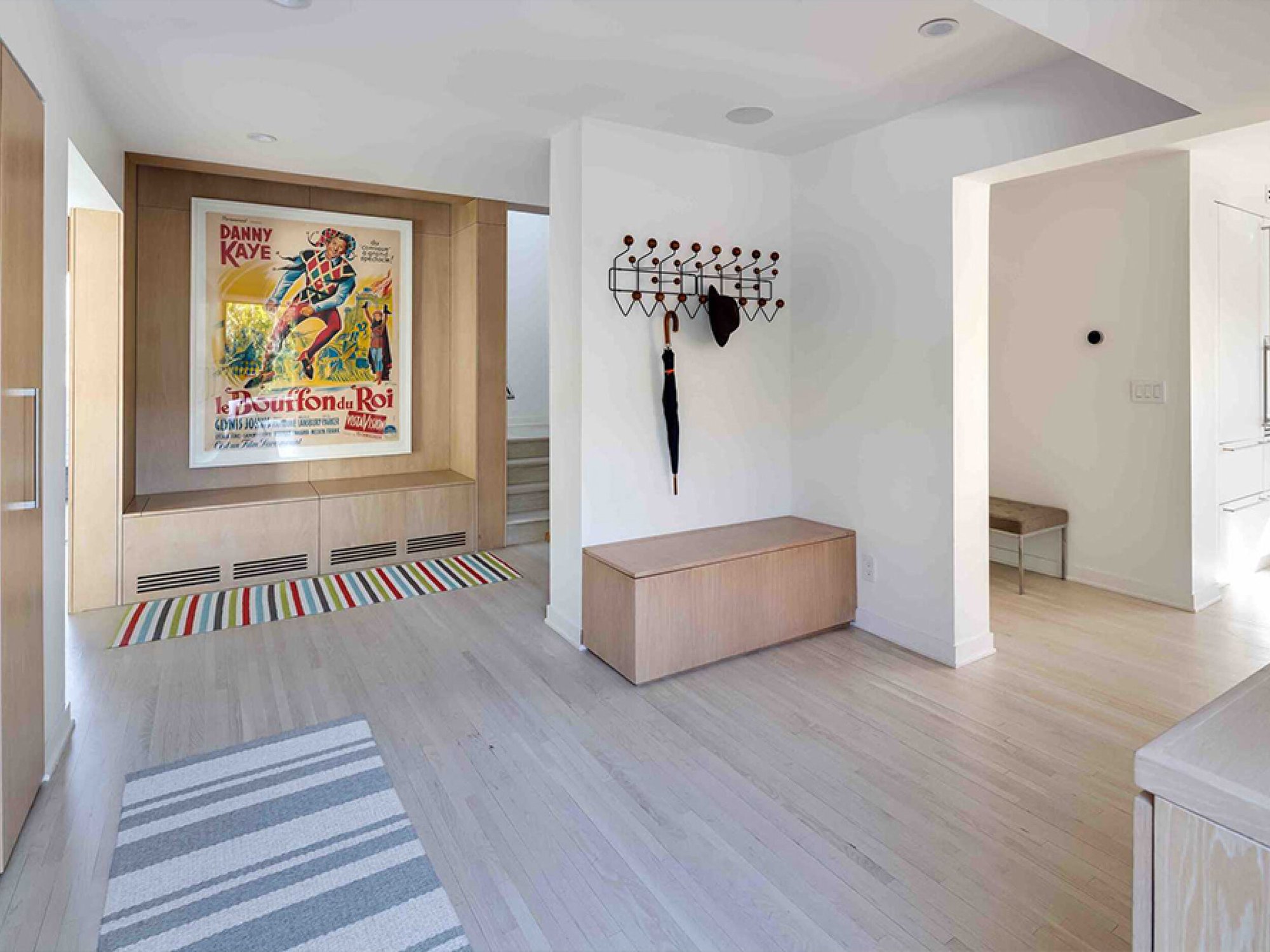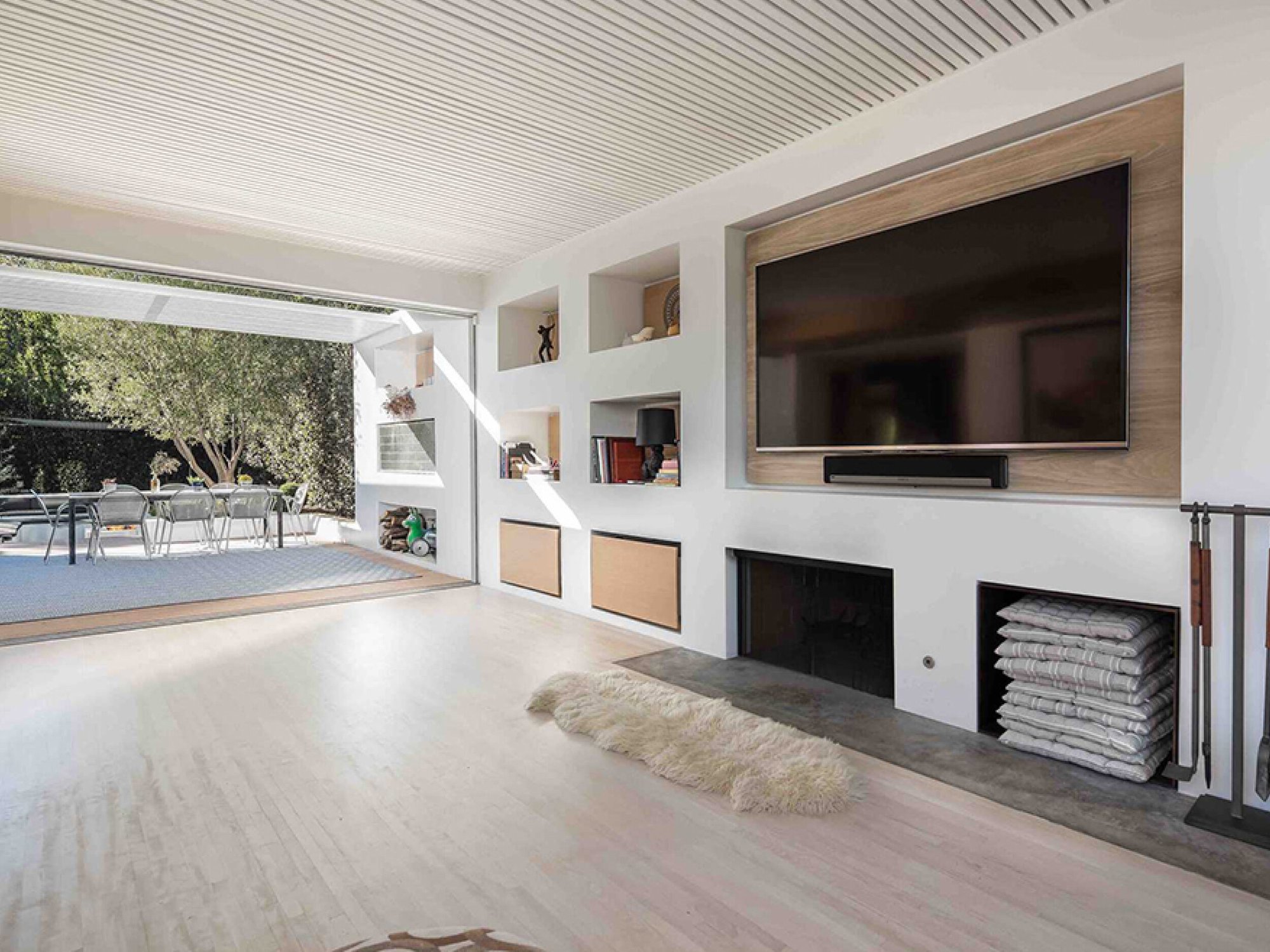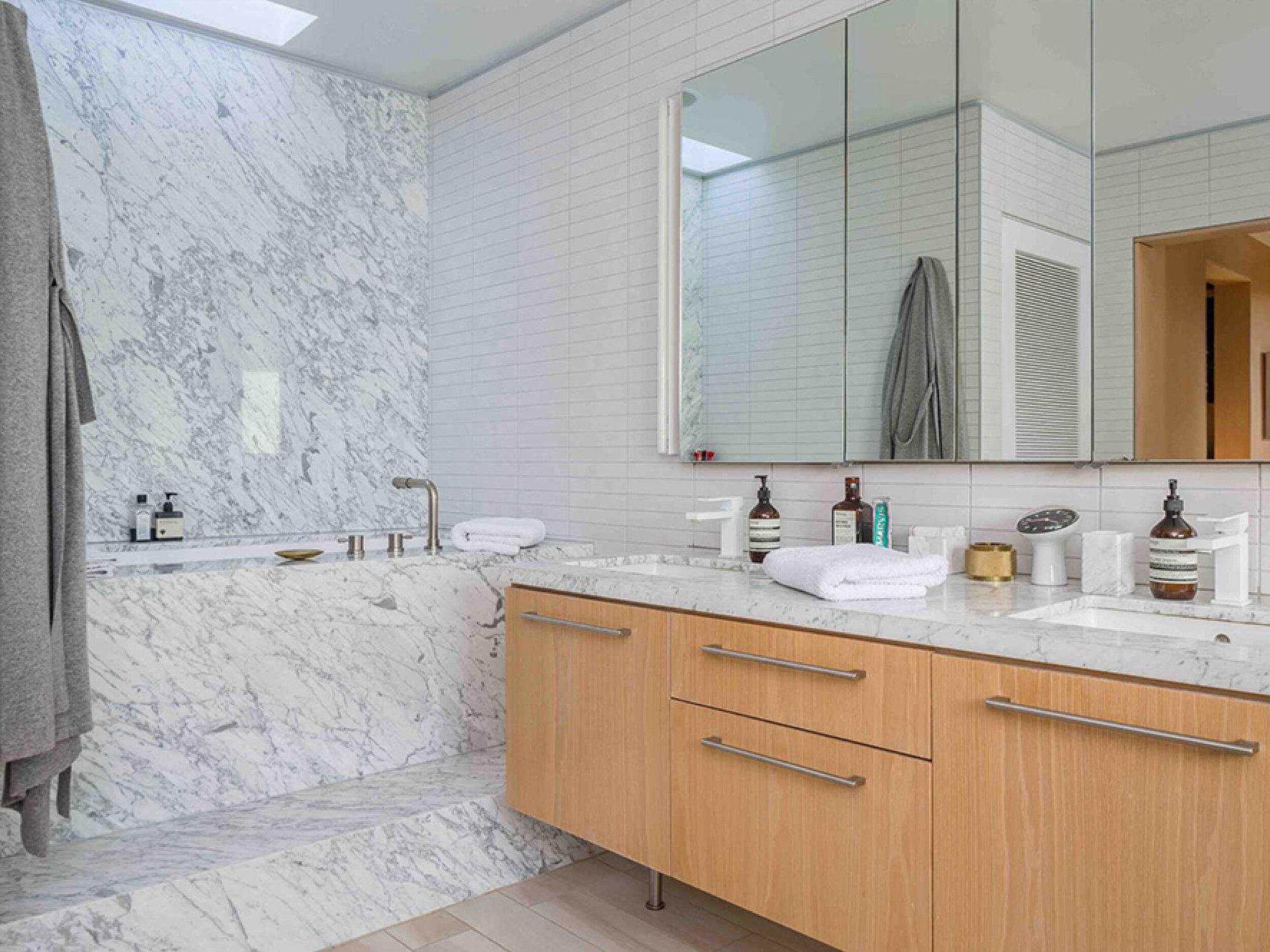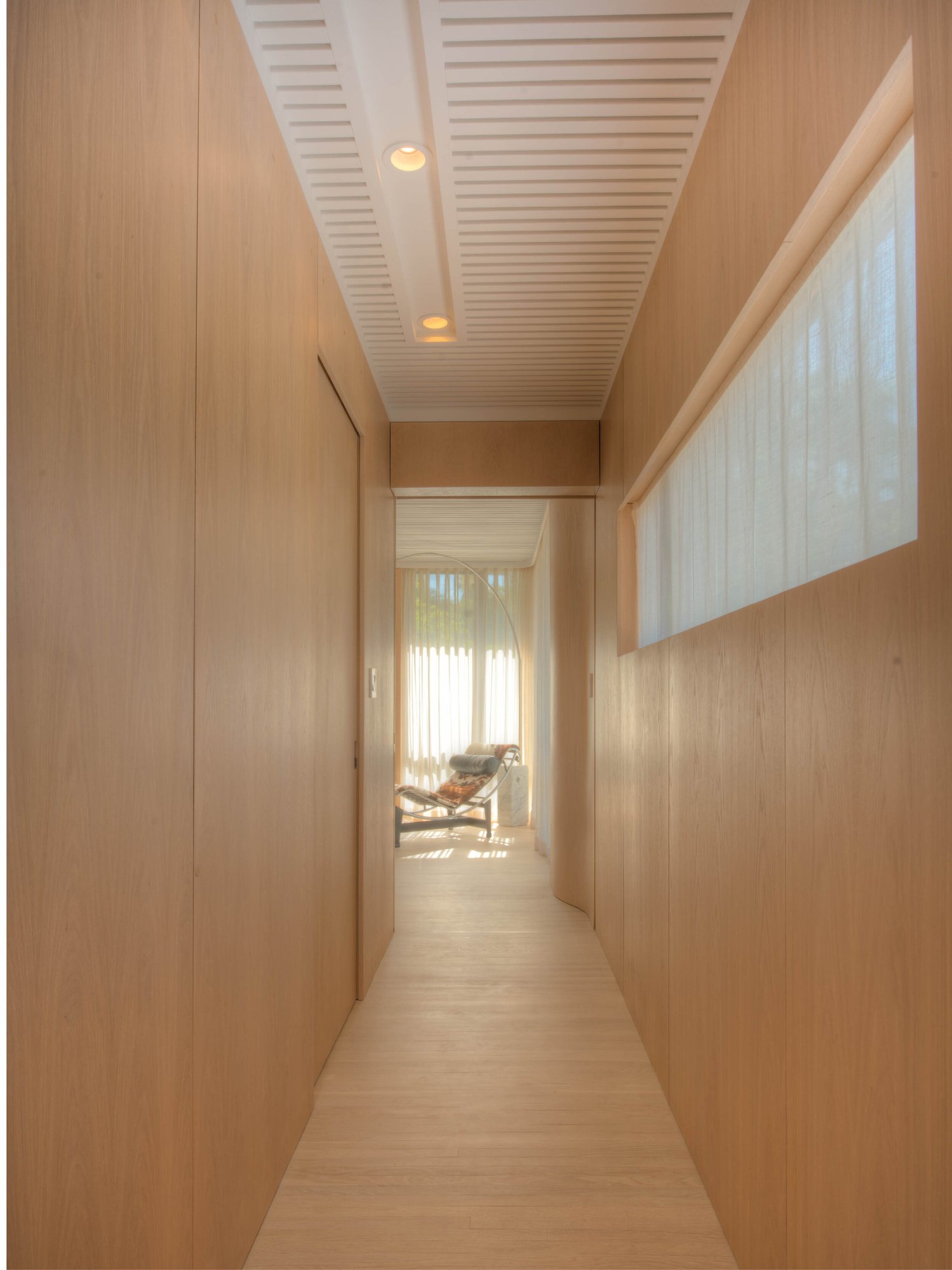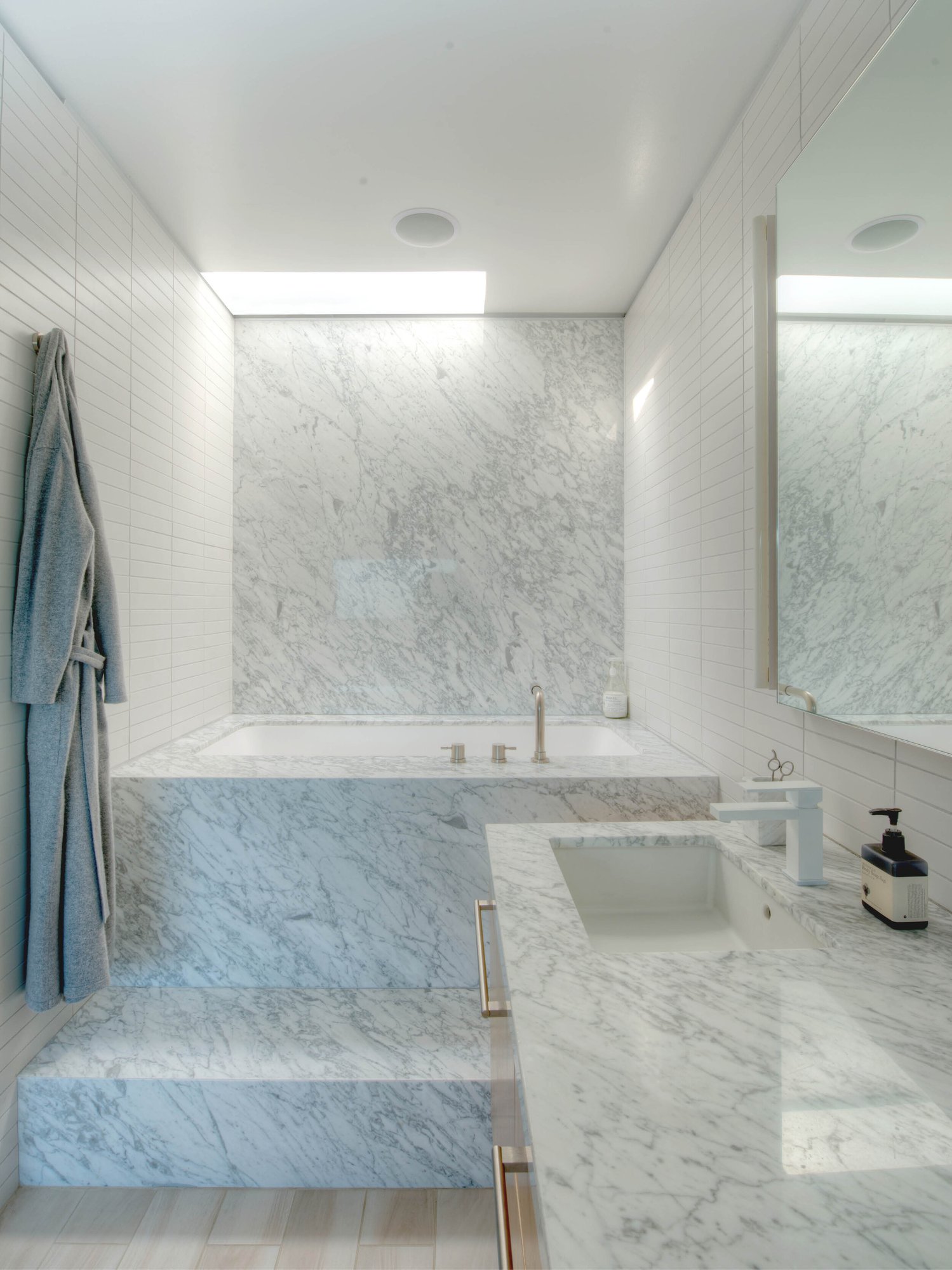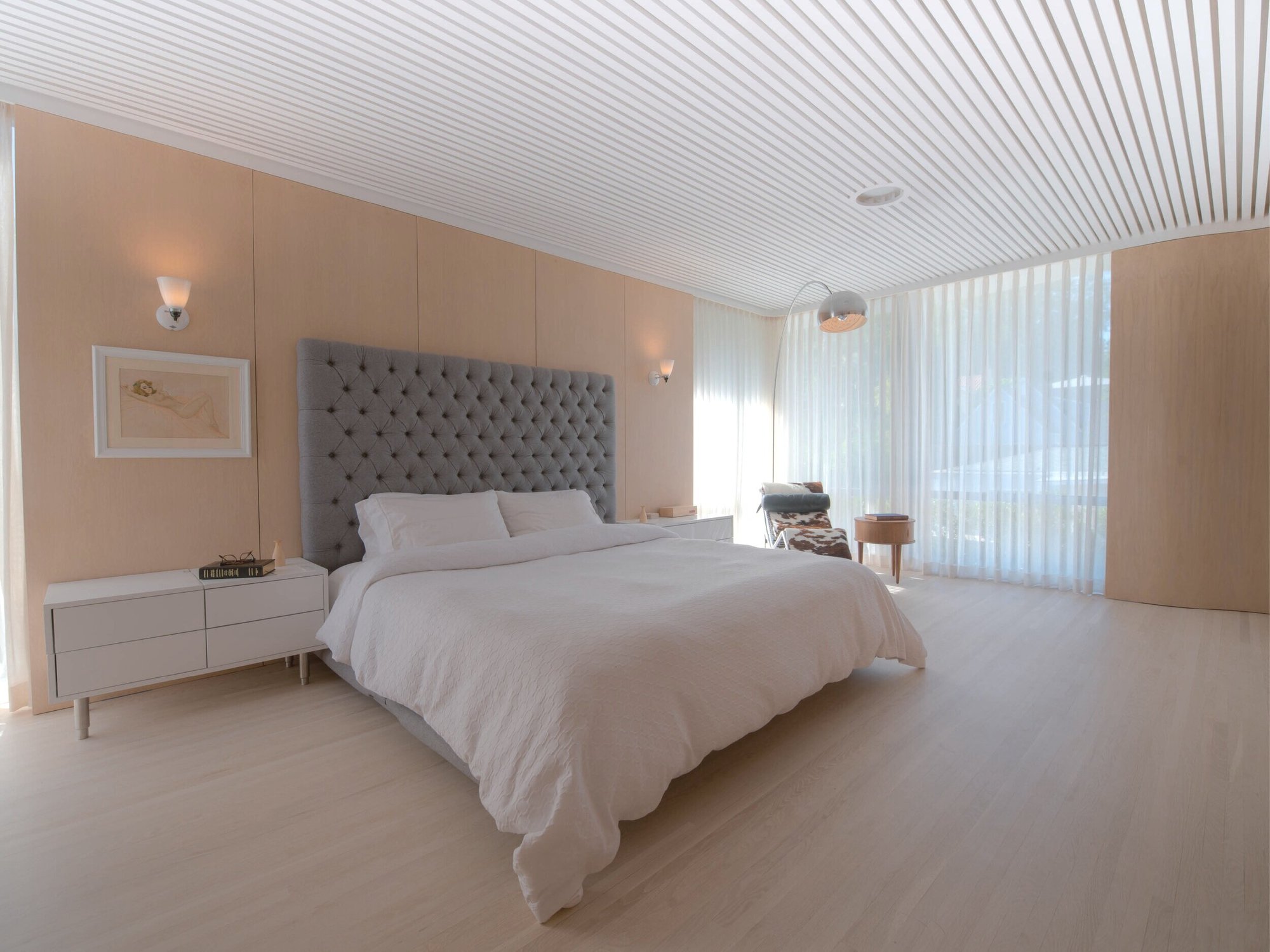 The primary bedroom is the cornerstone of the house. With high ceilings and 10 foot operable windows, the bedroom lets in plenty of natural light and offers uninterrupted views to the tree lined park beyond.