Location Los Angeles, CA
Size 12,000 SQ. FT.
Date 2018
Services Architecture/Interiors, Construction
With a keen focus on bringing urban density to single family living, Kenmore 6 endeavors to connect individual units to communal patios and side-yards, creating opportunities for entertainment and connection. Inspired by Scandinavian design and planned by RCH, these small lot homes are characterized by their clean lines and natural materials, such as European white oak and cedar wood siding.

Small lot development projects allows a new market of prospective homeowners the opportunity to own a private, beautifully designed home without the prohibitive cost of traditional single family residences.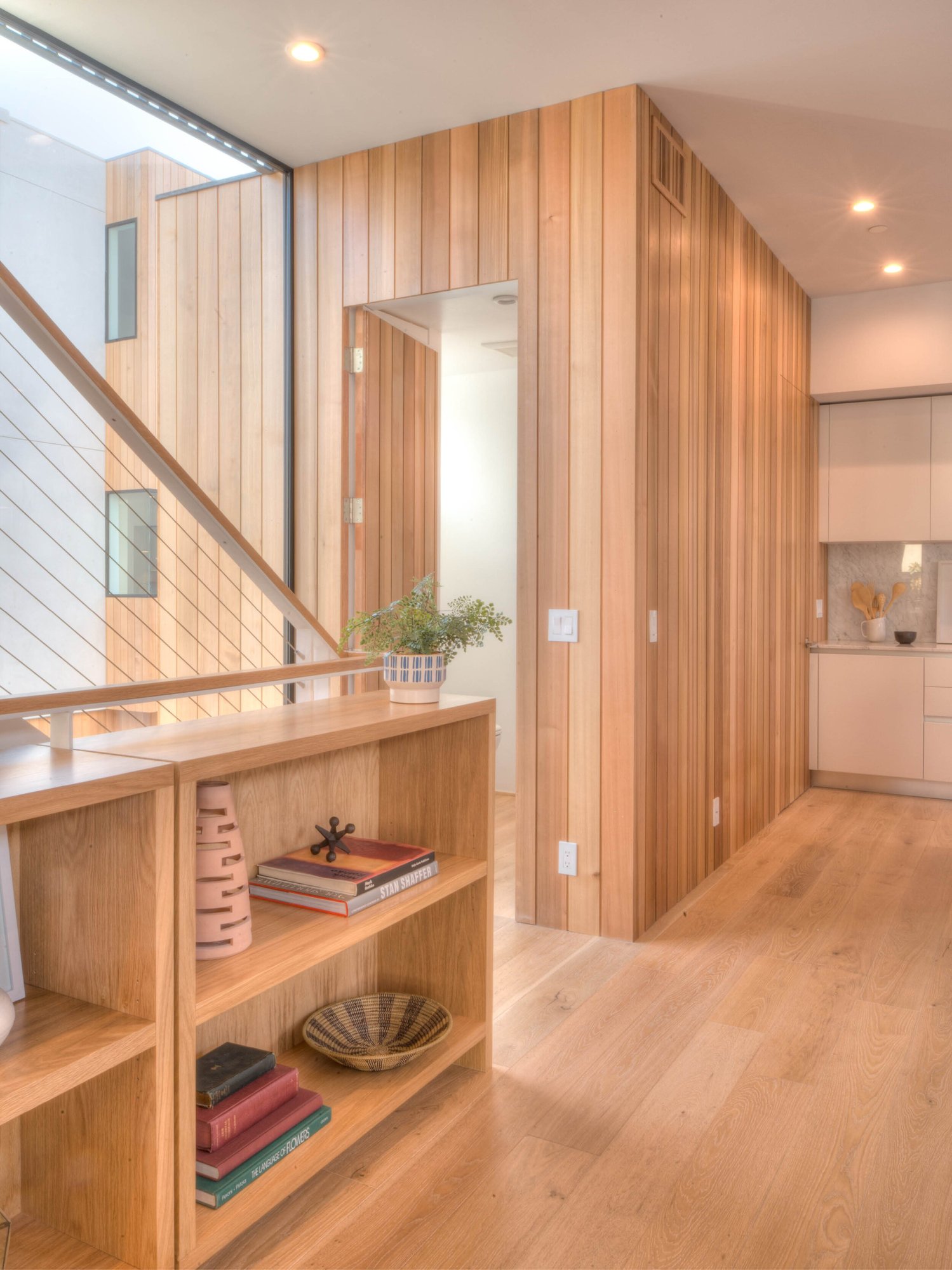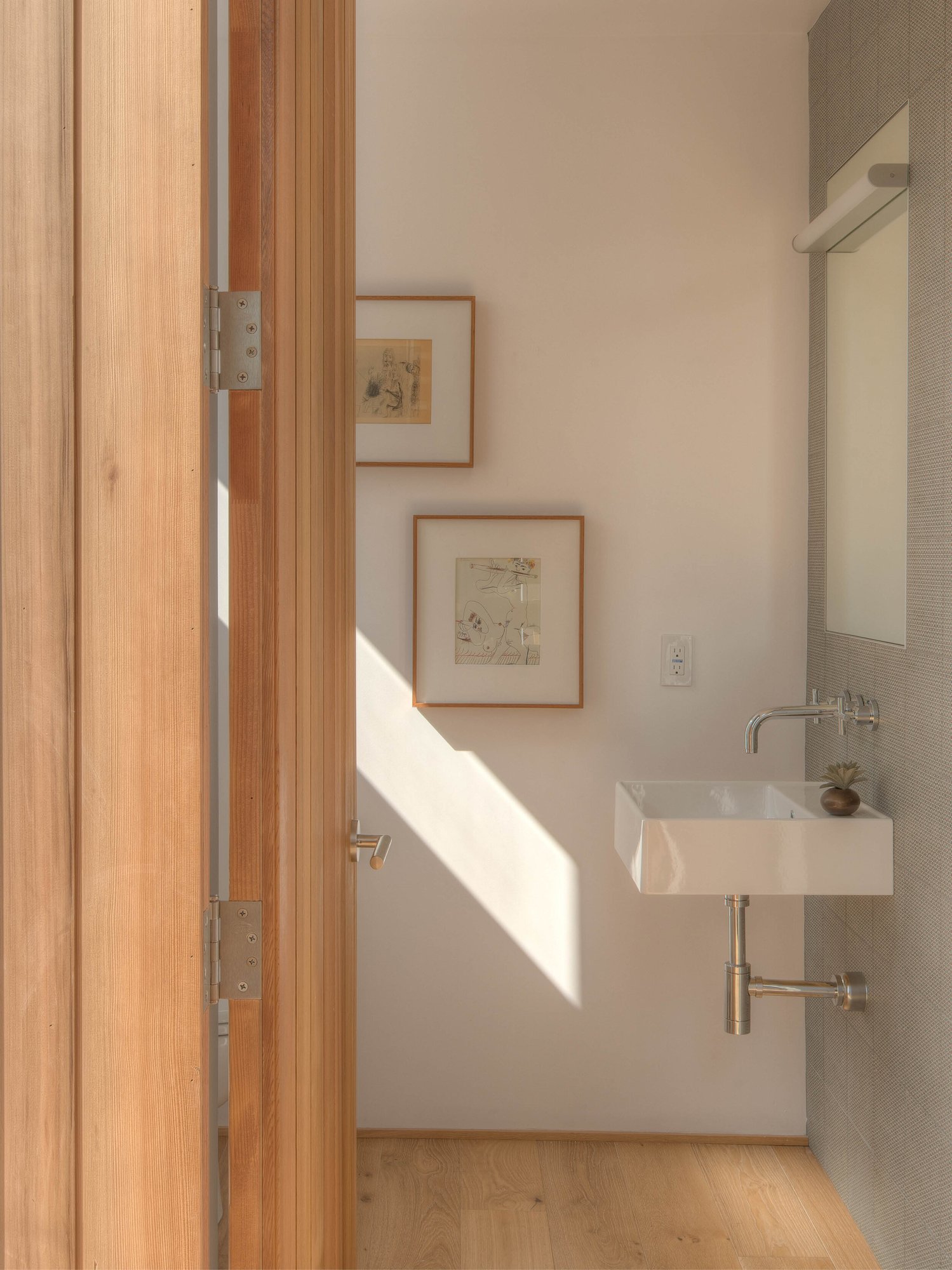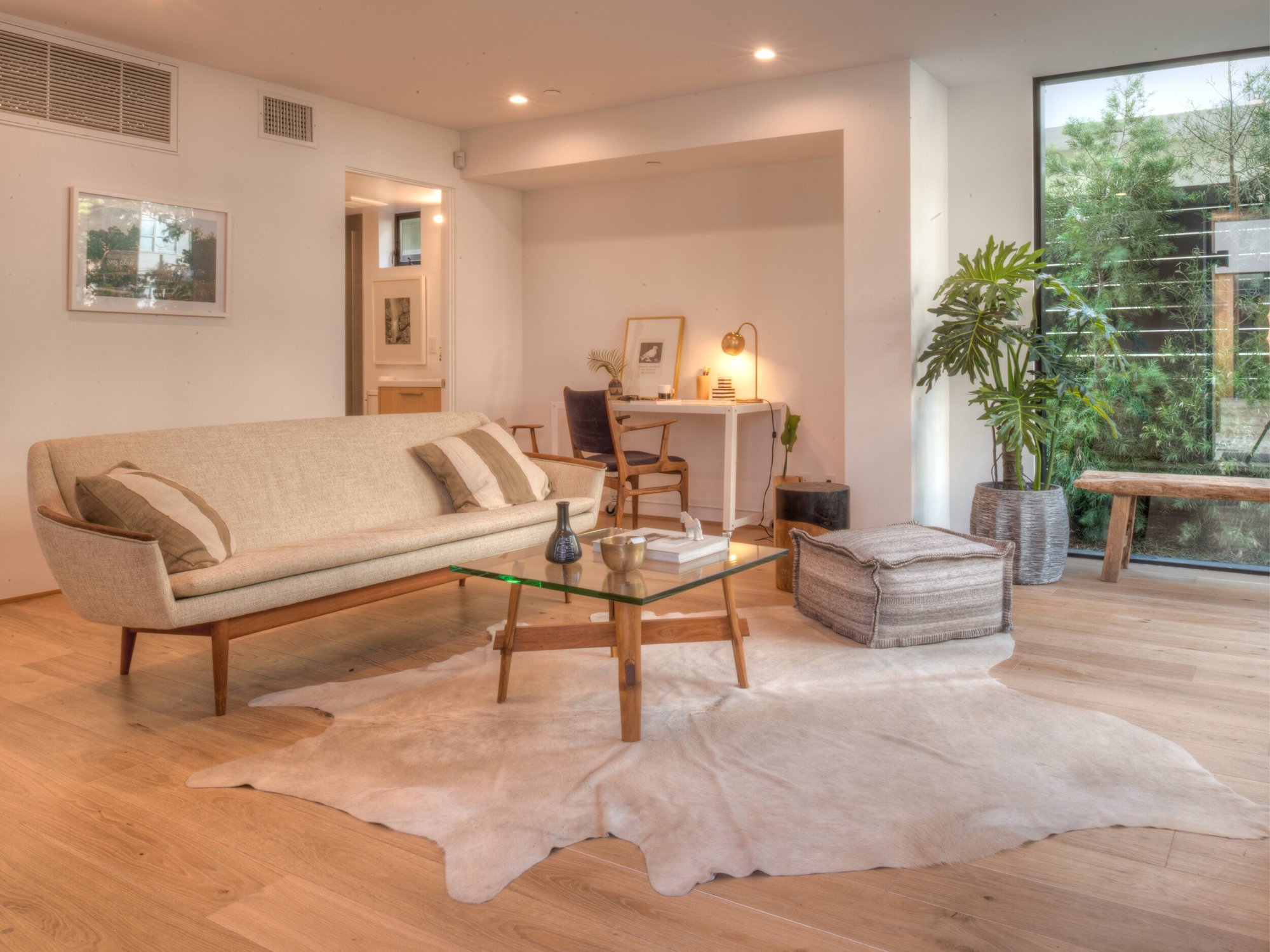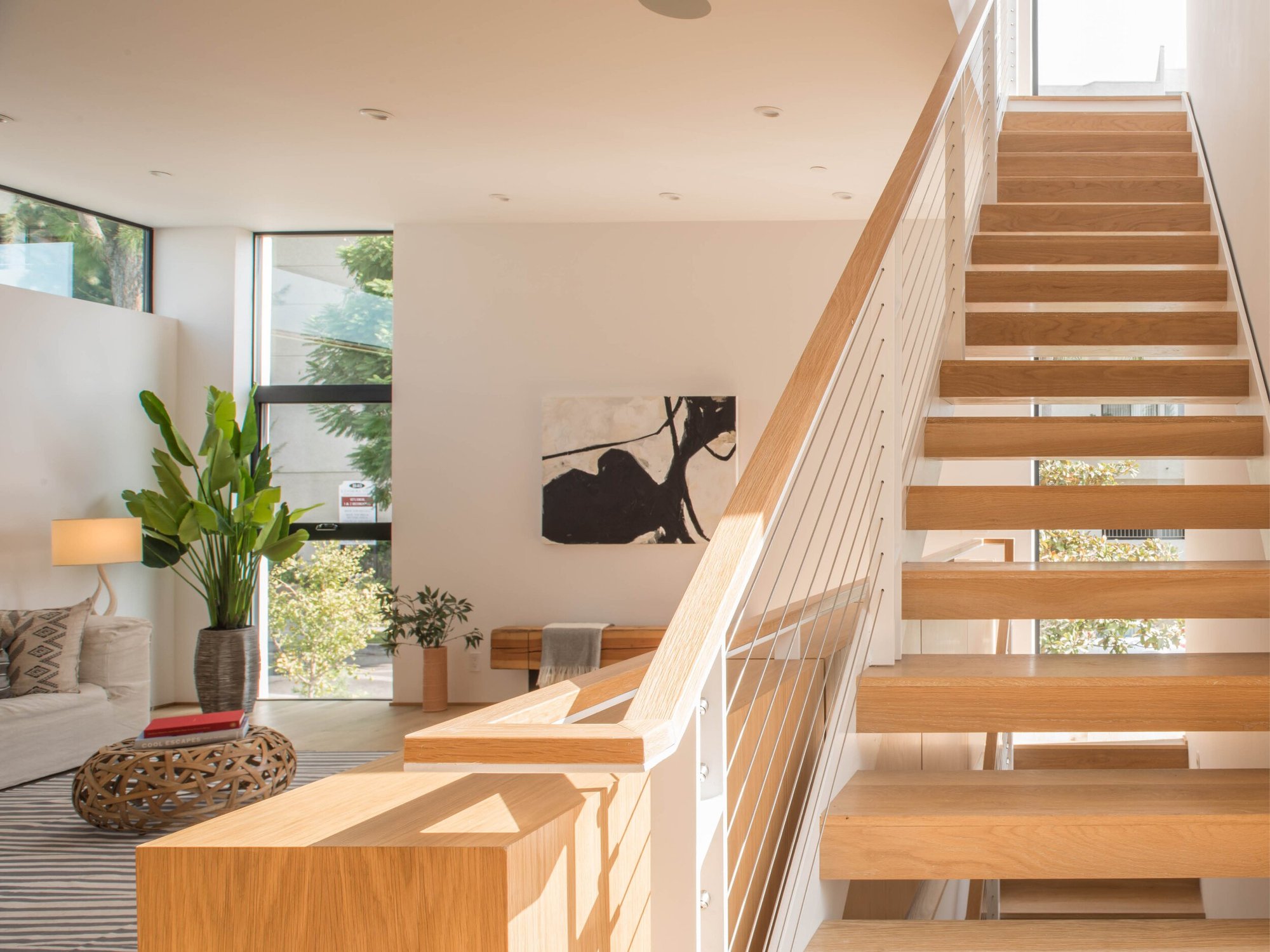 Solid craftsmanship and an evolved aesthetic elevate these homes and their inhabitants to heights rarely found in today's market.