Location Los Angeles, CA
Size 52,000 SQ. FT.
Date Est. 2022
Services Architecture, Construction, Project Management
The Westwood includes 50 residential units and 6,700 SF of commercial space on the ground floor that will transform a major vehicular thoroughfare into the pedestrian oriented district that it is designated as.
Taking advantage of increased density and height allowed by its proximity to a major transit stop, the Westwood will provide much needed housing for local workforce. Located one block away from Google's future Los Angeles campus, this multi-family residential building encourages future employees to live close to work, while providing evening and weekend support to local businesses.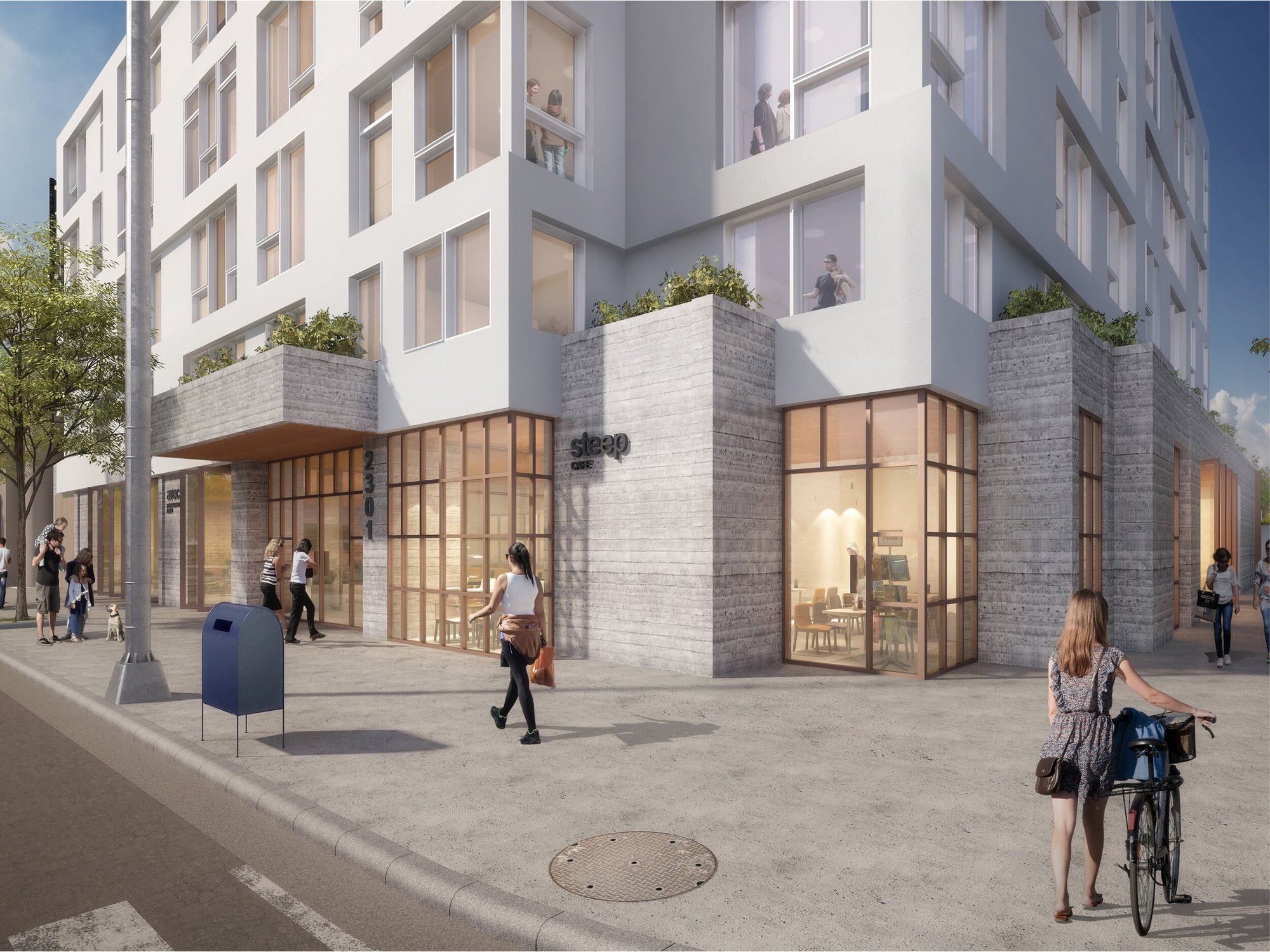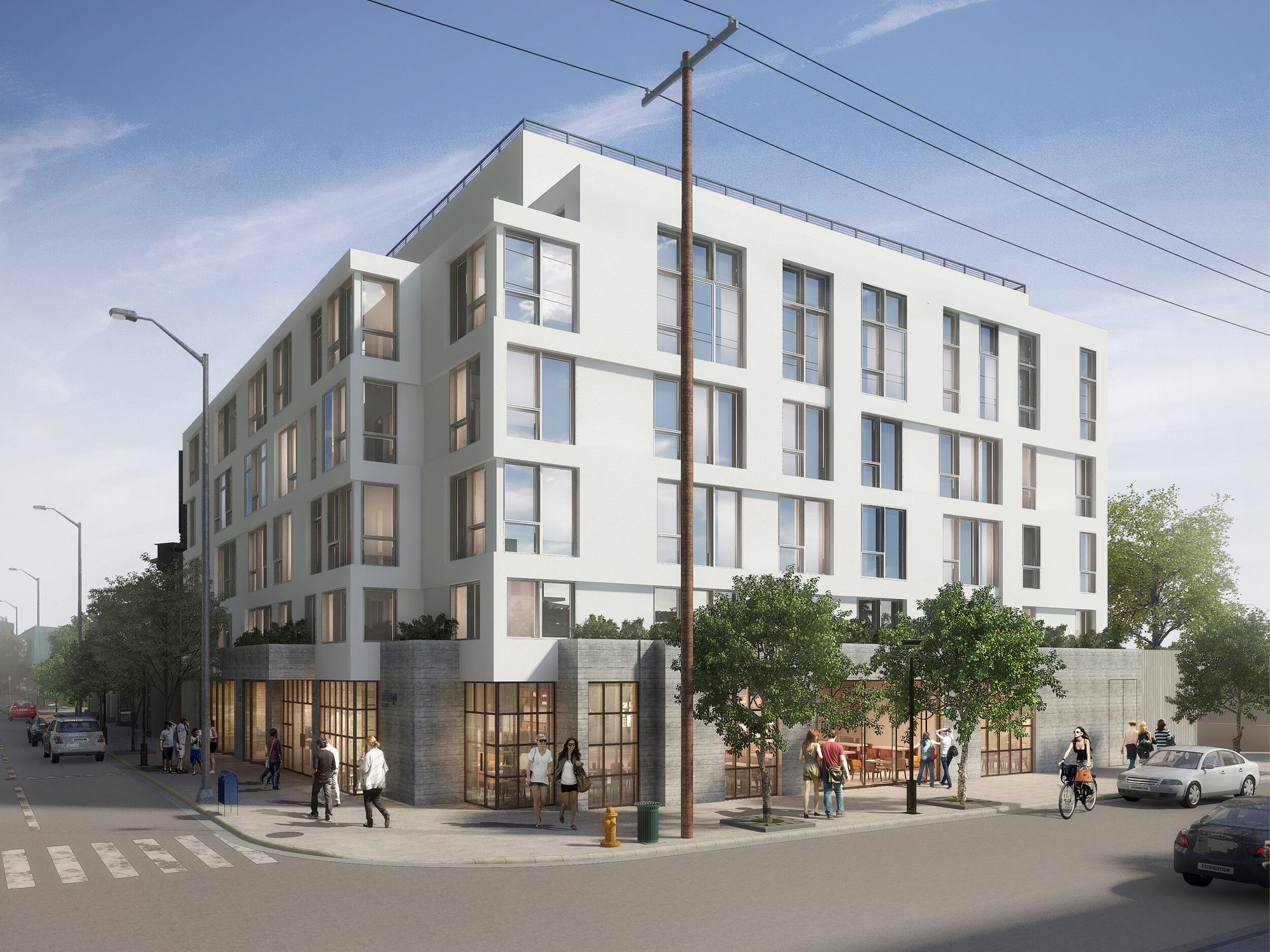 With a ground level restaurant and café, the new development encourages interaction with the neighborhood at the street level and seeks to provide a pedestrian-friendly experience.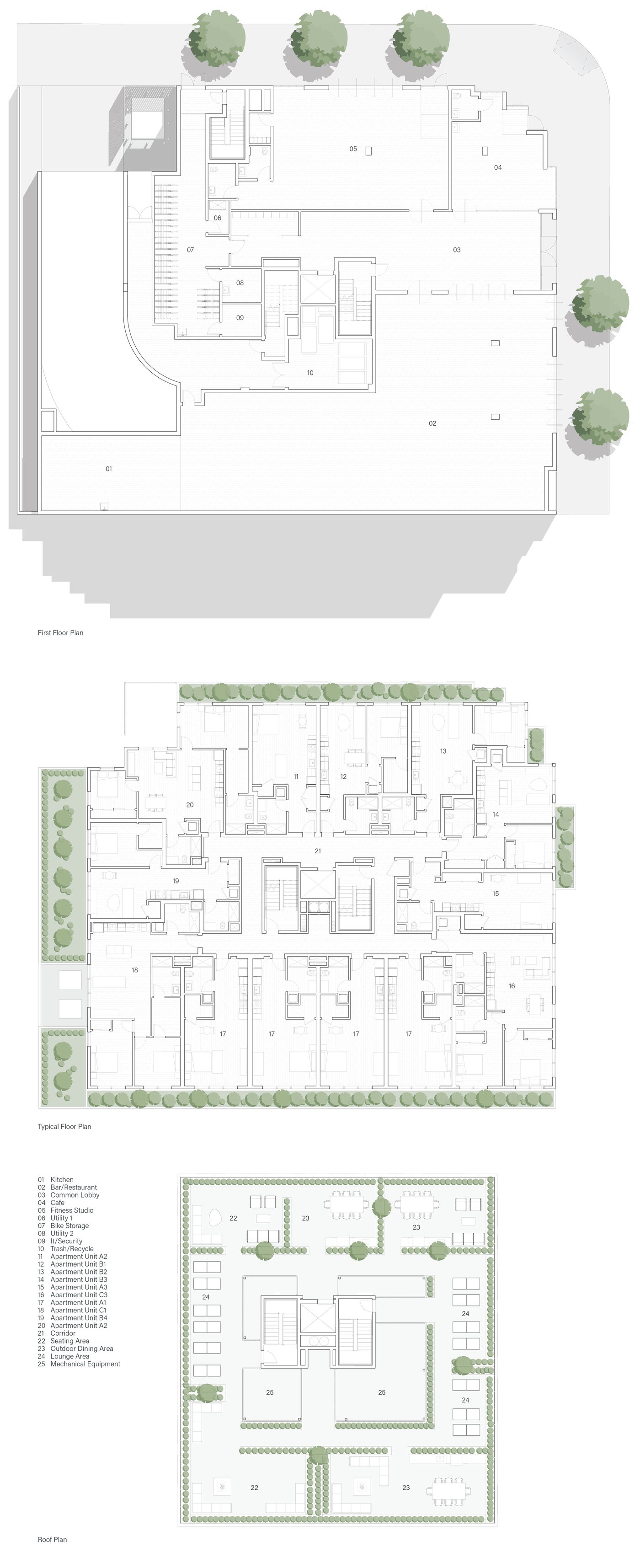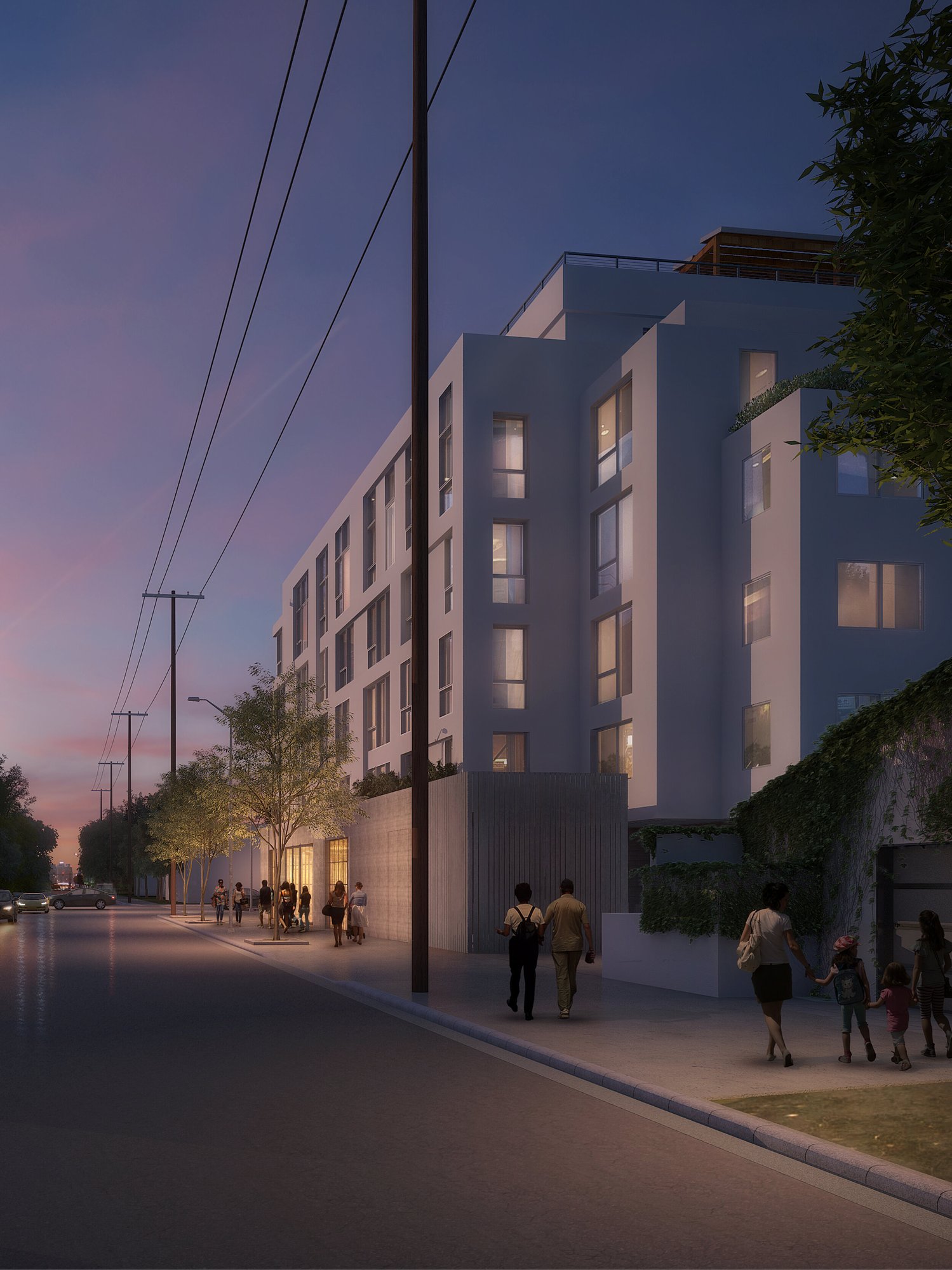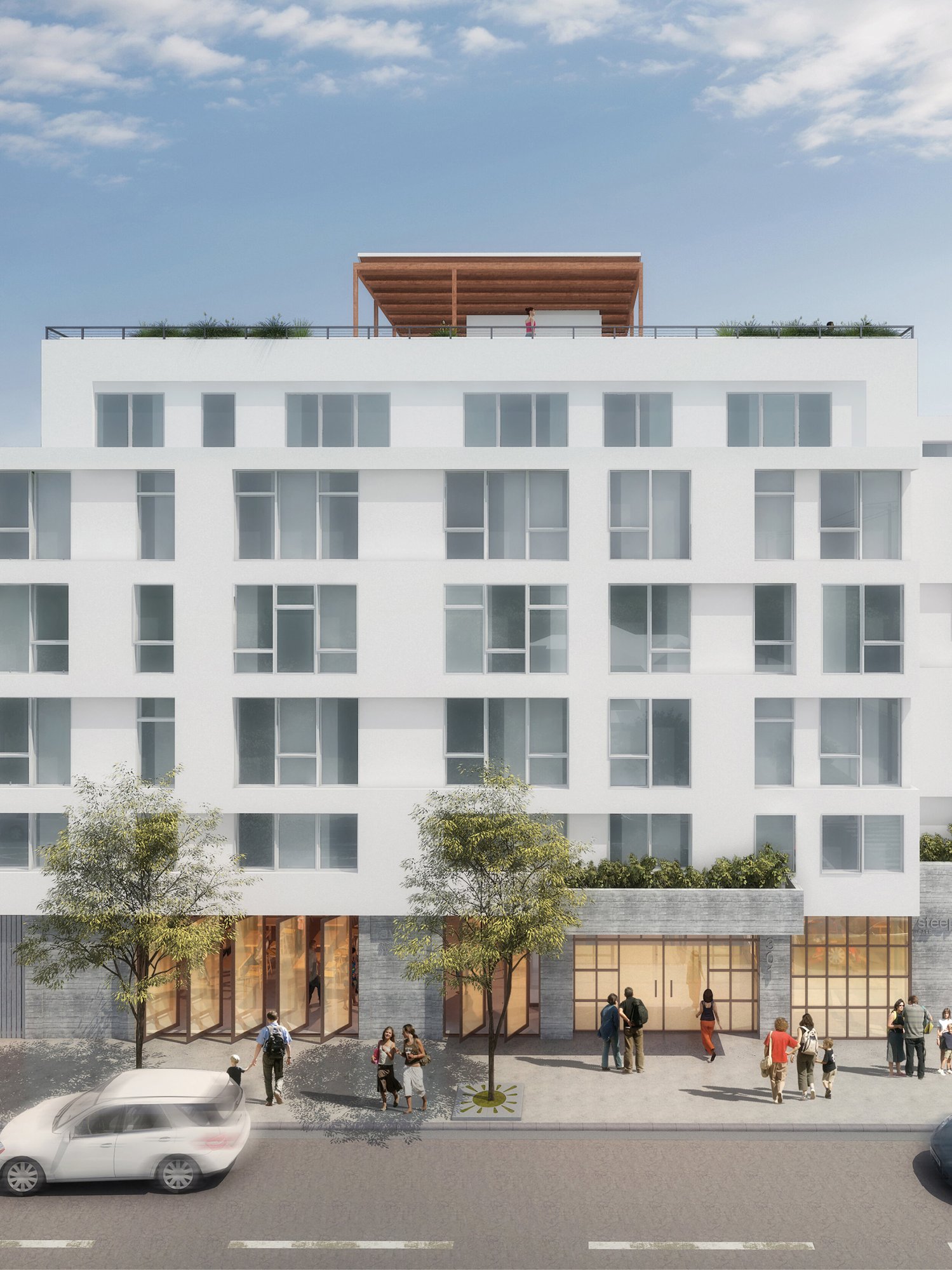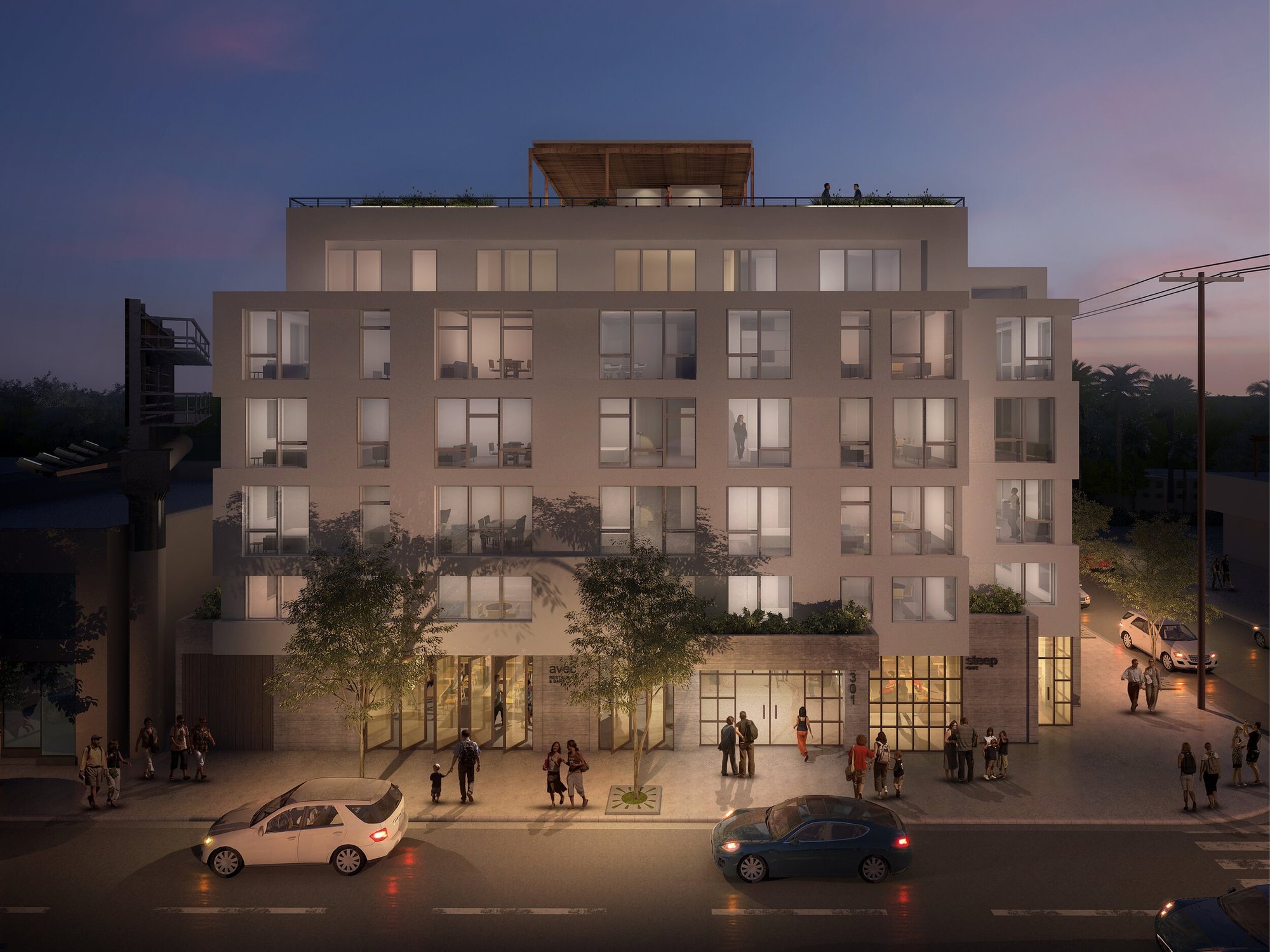 Landscape buffers are incorporated at the building perimeters in an effort to further protect the privacy of the surrounding single-family neighborhood.