Location Culver City, CA
Size 2,400 SQ. FT.
Date 2013
Services Architecture, Construction
Riley Project's inaugural West Coast project was designed and built for Noah and Nathaniel Riley's sister and brother-in-law. Balancing design aspirations with a limited budget, the design creatively accommodates requests for an outdoor shower, indoor-outdoor living, and a play space for kids. In order to maximize the livability of the lot, the project converted a covered carport, required by code, into an outdoor dining area, capturing the true essence of California living.
While the house's minimal profile is appropriately scaled for the neighborhood, it offers functional and flexible living space to accommodate their growing family.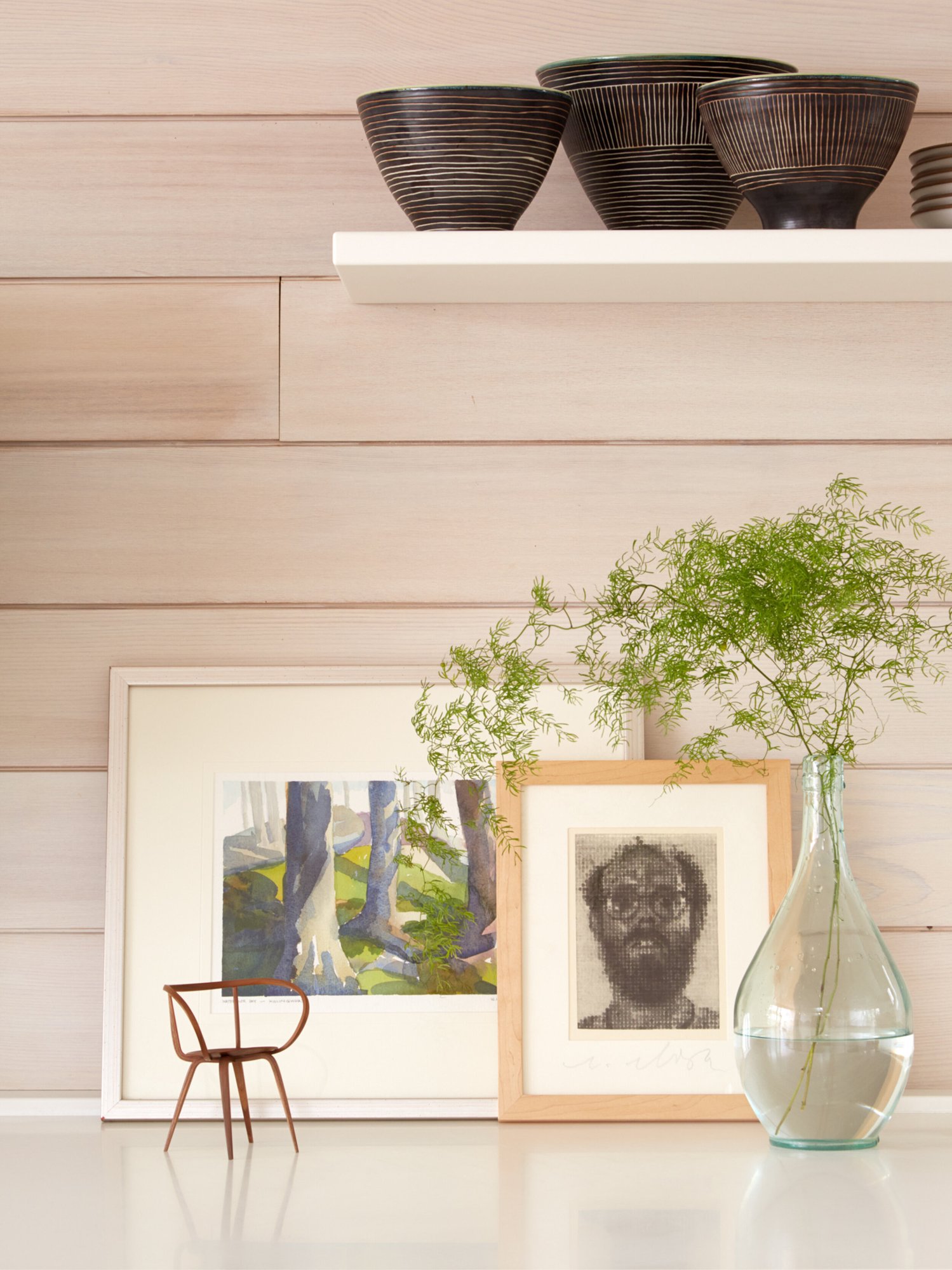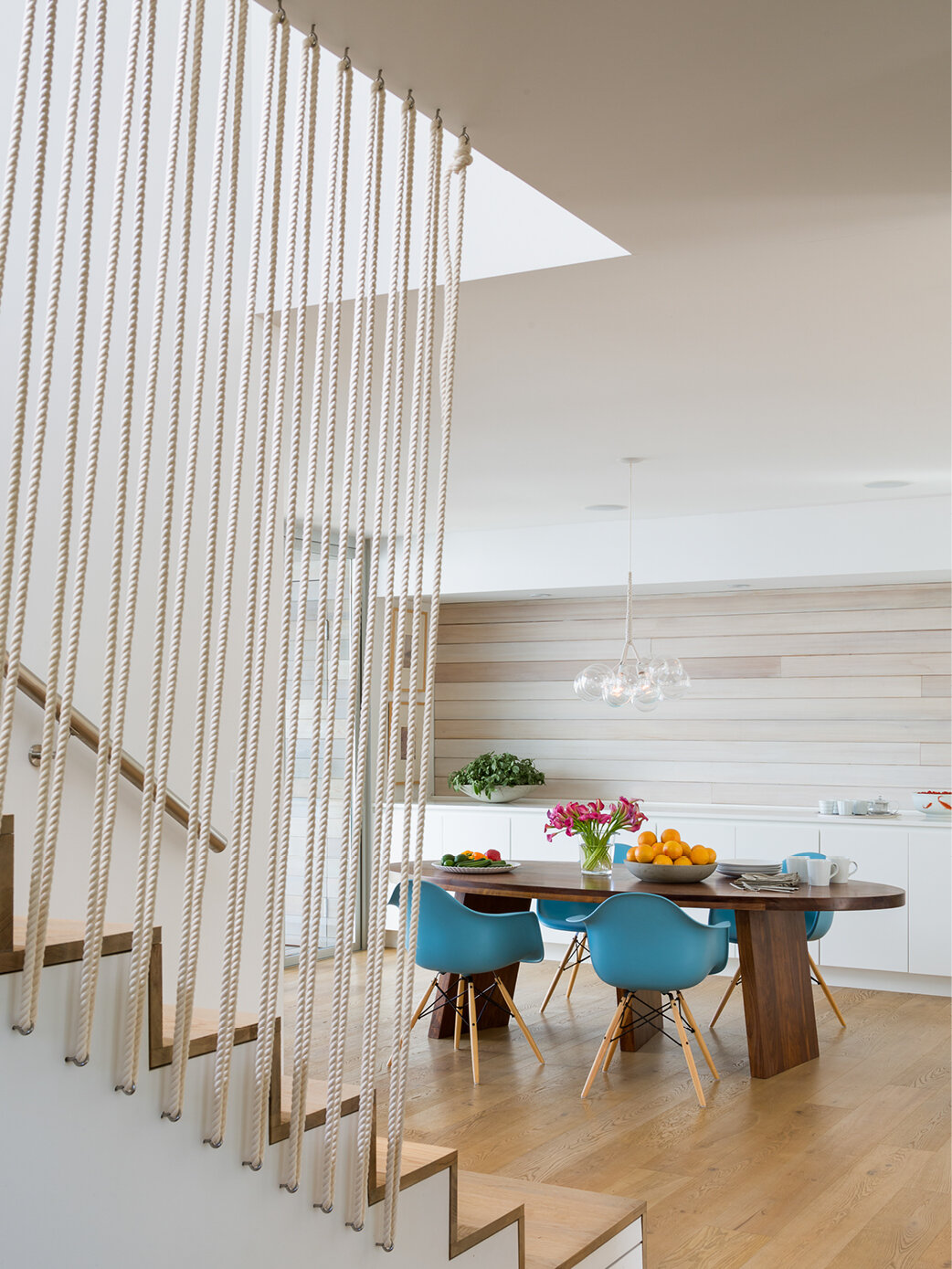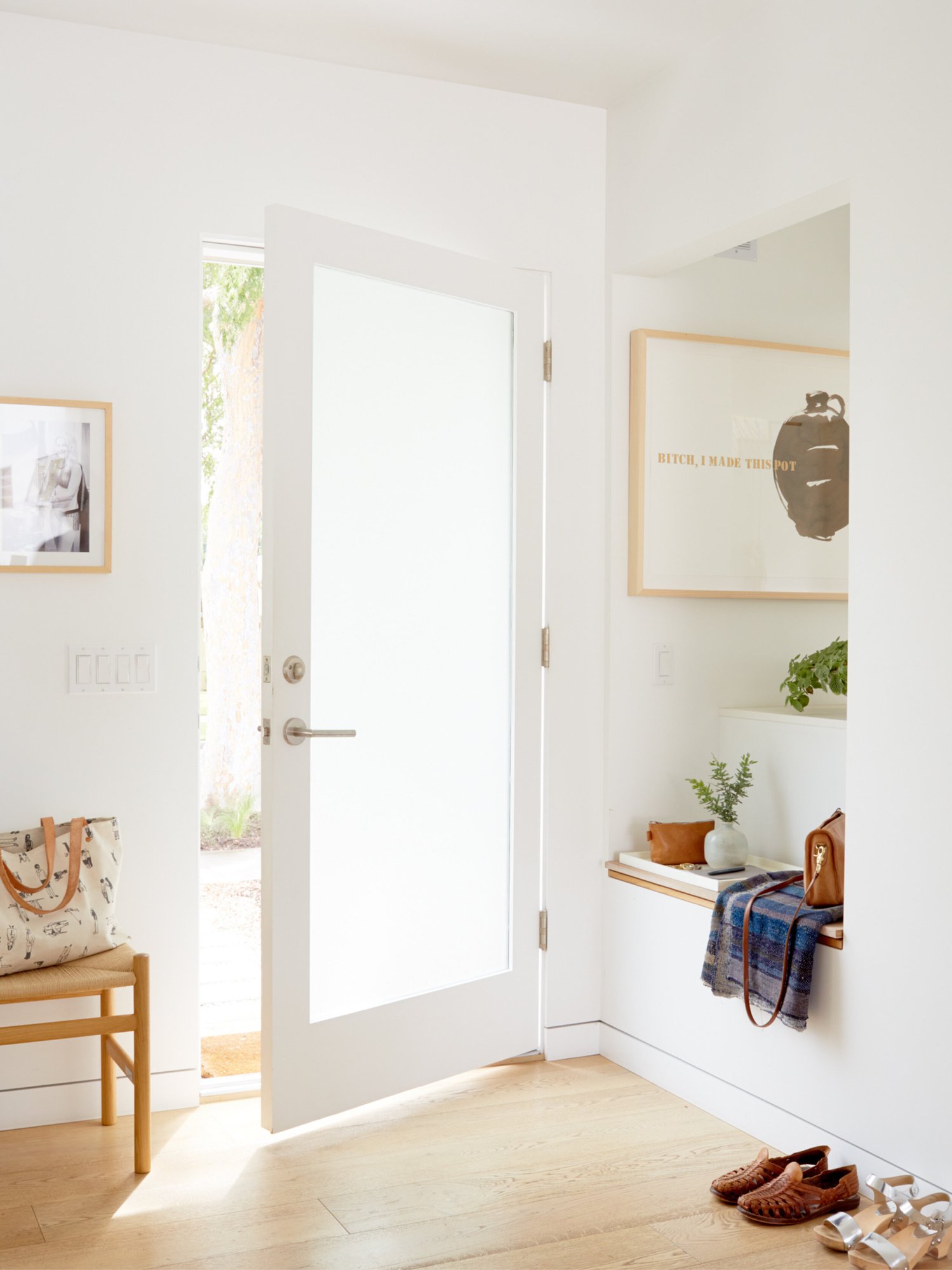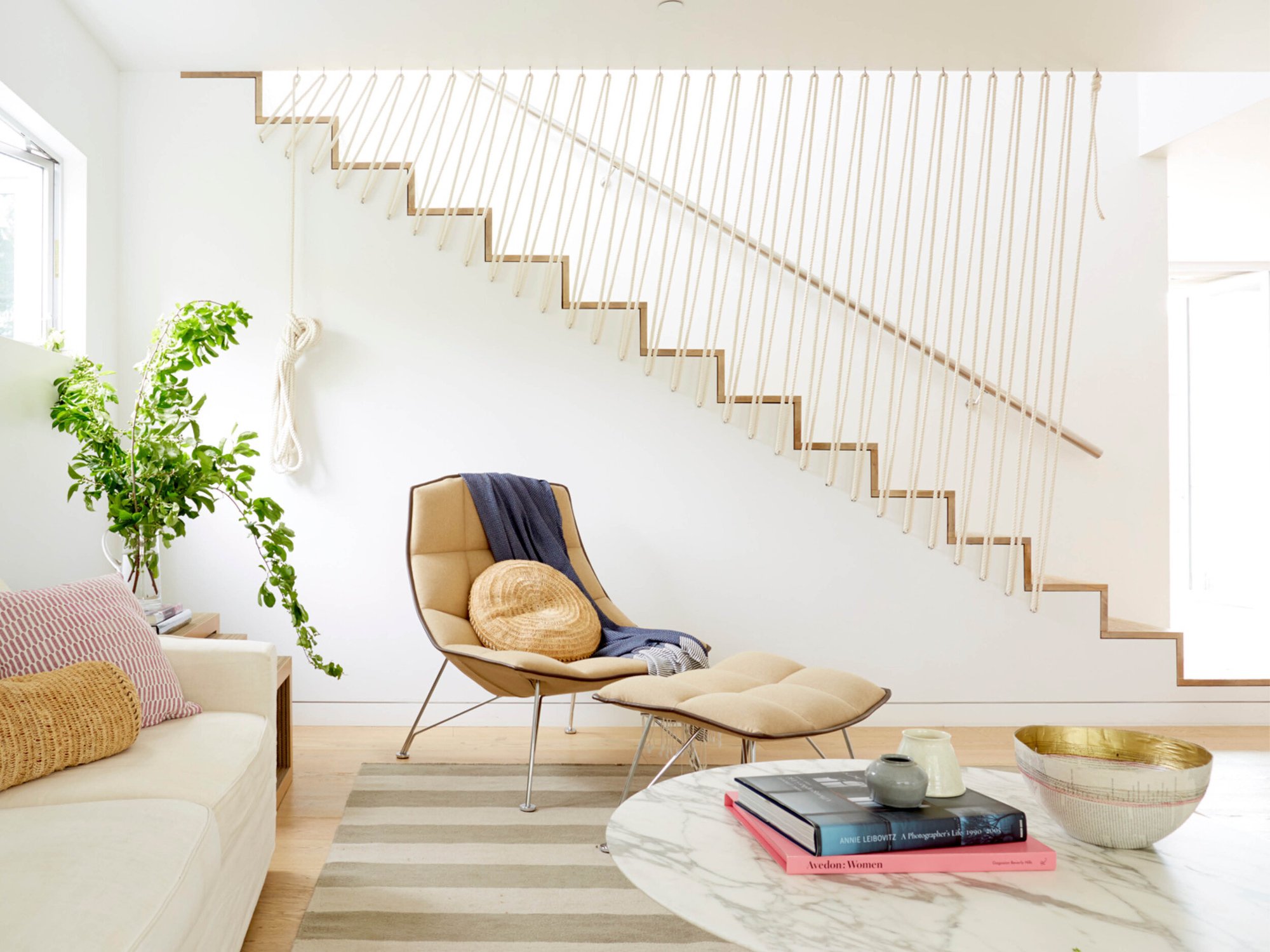 This family-friendly contemporary home hosts a collection of light-filled spaces that are distinct but interlocked, creating pockets of privacy while never feeling too detached from one another.