Your one-stop-shop.
Complexity, simplified
Our design & construction experts provide end-to-end design, pre-construction, and construction services for large single-family, multi-family, and commercial projects.
Utilizing a design-first, integrated project delivery approach helps you save your most valuable resource, your time, while maximizing your positive impact on the people and places most important to you.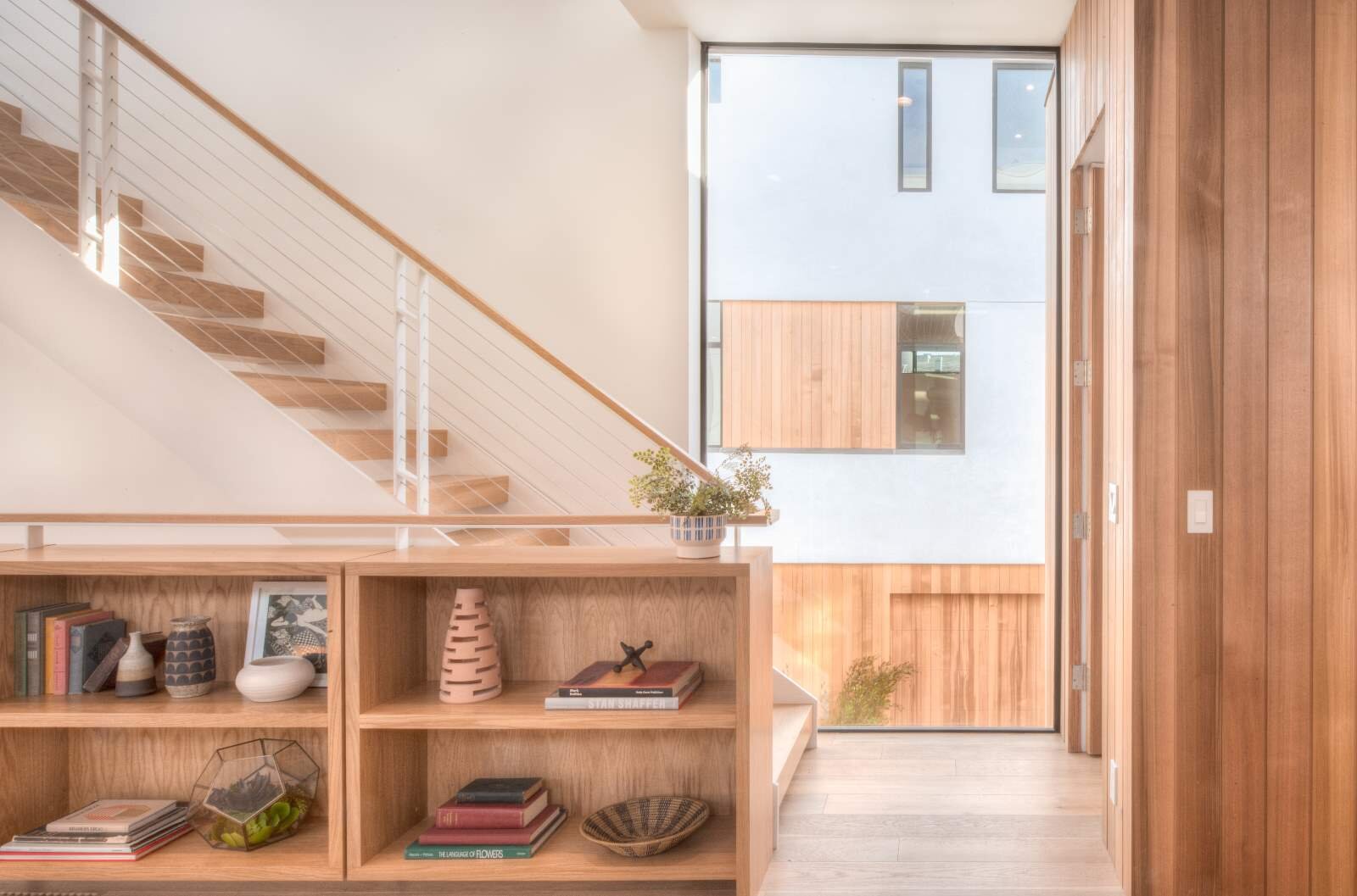 Sustainable living.
Good for you,
good for your environment
We are building for today and tomorrow. Buildings that conserve resources, protect your health and support the well-being of the people and places that make life good.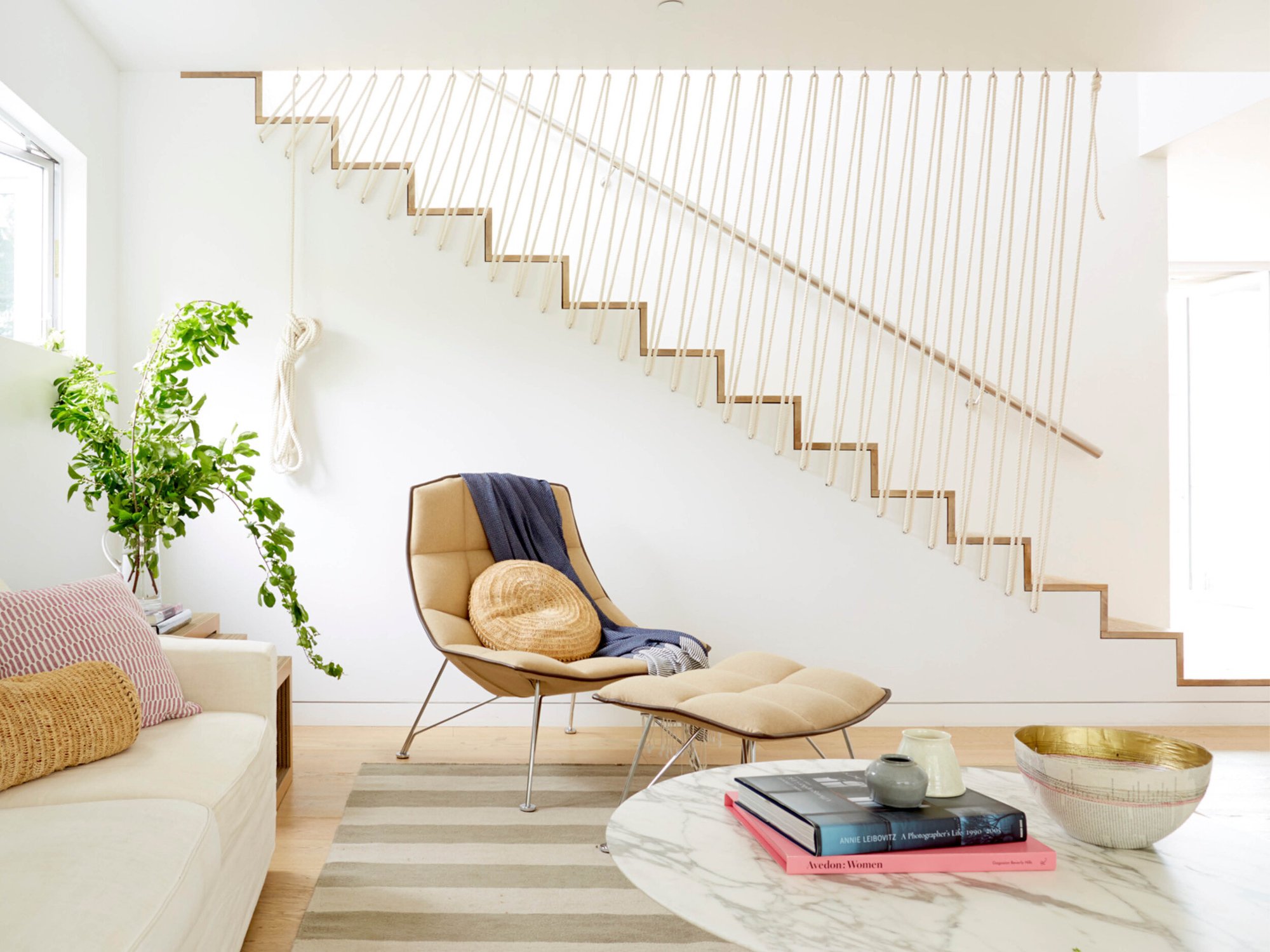 Expert Team, Owner's Mindset
We understand what you want,
and what you need.
Most built projects need help with the common pitfalls of the typical development process: disorganized teams, lack of accountability, low-performance design, and sub-standard construction.

Working with us at Riley Projects means working with our team of experts with an owner's mindset, committed to turning your project goals into on-target completed projects.