Complexity, simplified
Design - Build - Maintain
Riley Projects is unique in providing design focused, integrated project services and turnkey building solutions. We design, build, and manage single family homes and multifamily mixed-use communities for clients that value their time and money, while recognizing the long term impact of good design on quality of life and the natural environment.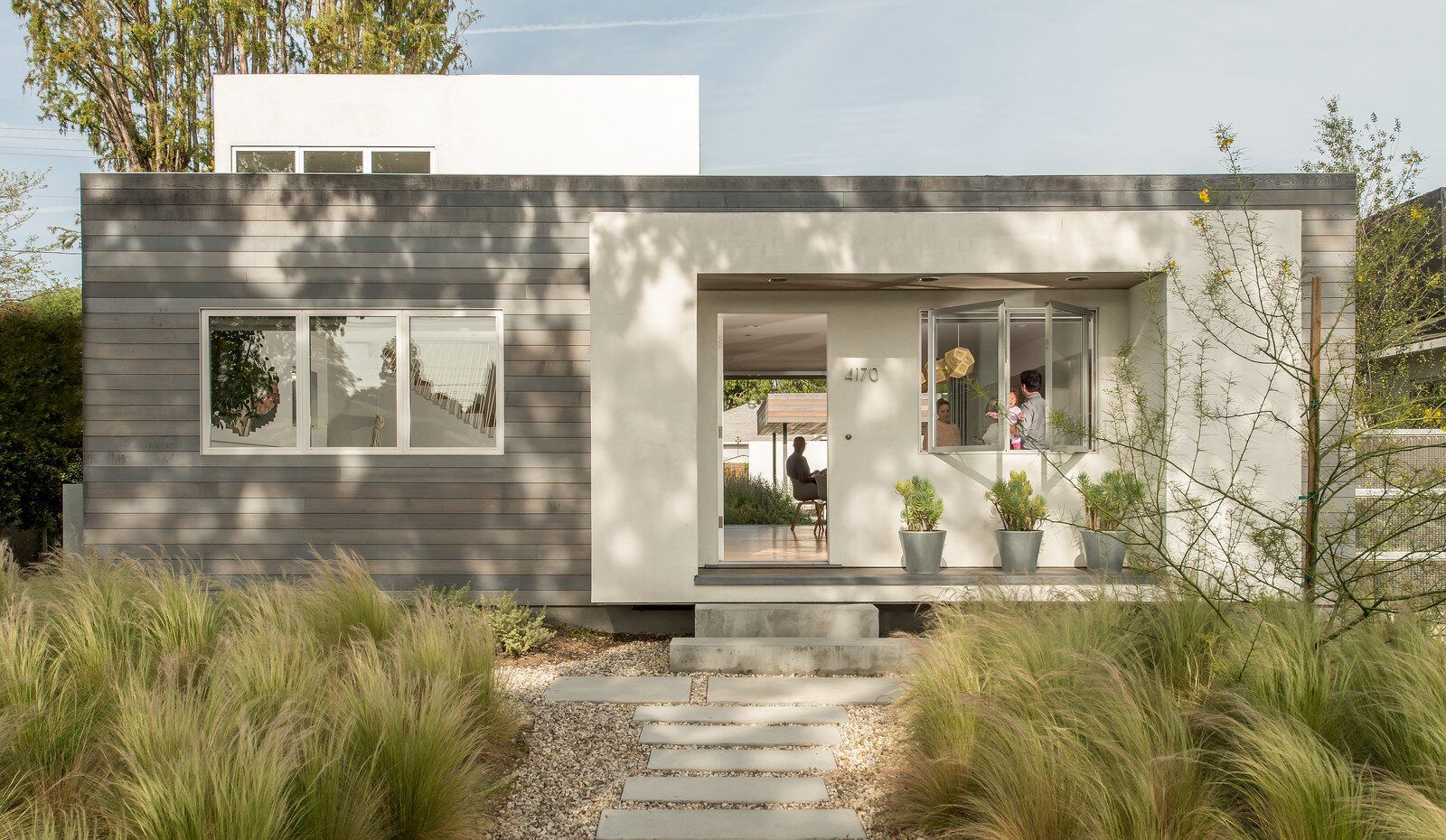 Custom Design
Tailored Solutions.
We provide custom designs tailored for your specific needs that are built on a foundation of well researched and tested building products and processes. The result is a cost-effective solution with high quality results.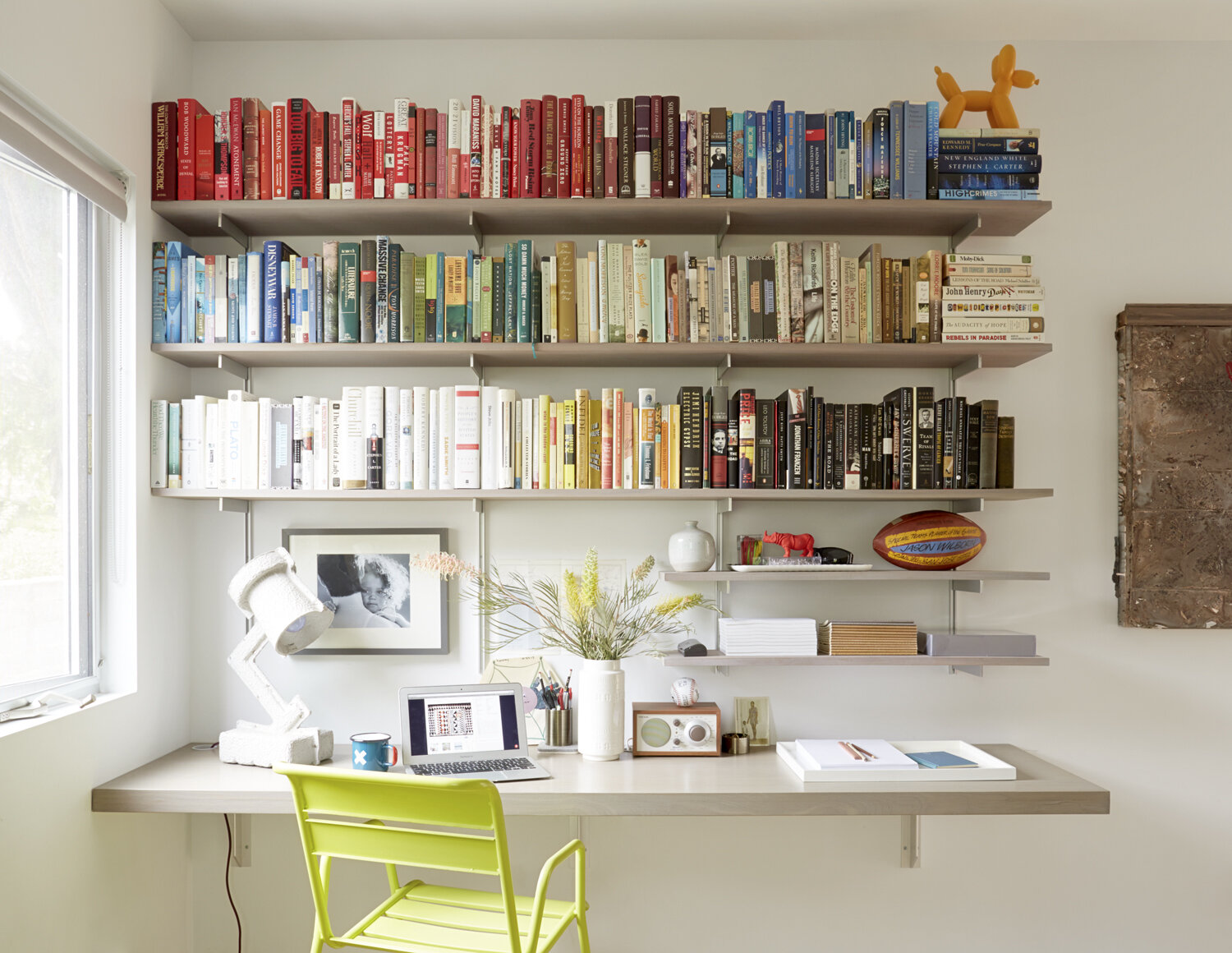 Simplified Delivery
One Stop Shop.
Discover how our unique process improves your building experience. From initial consultation to the final move in, our efficient delivery and intelligent design strategies make for a successful project outcome.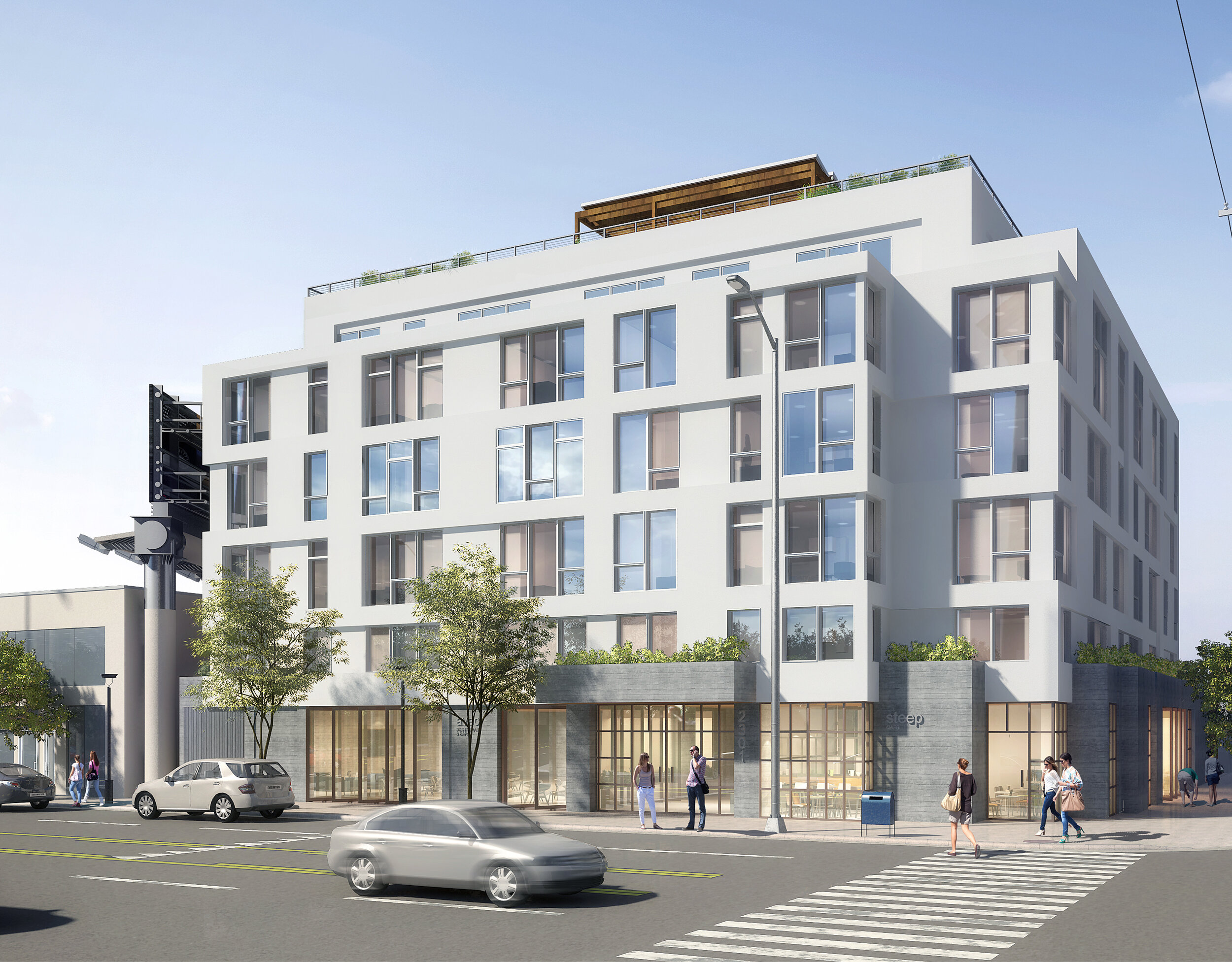 Quality Projects
See What We Do.
We deliver innovative design and quality construction at all scales and project types. Our versatile and flexible operations allows us to take on a wide-range of project types and sizes while maintaining the highest standards.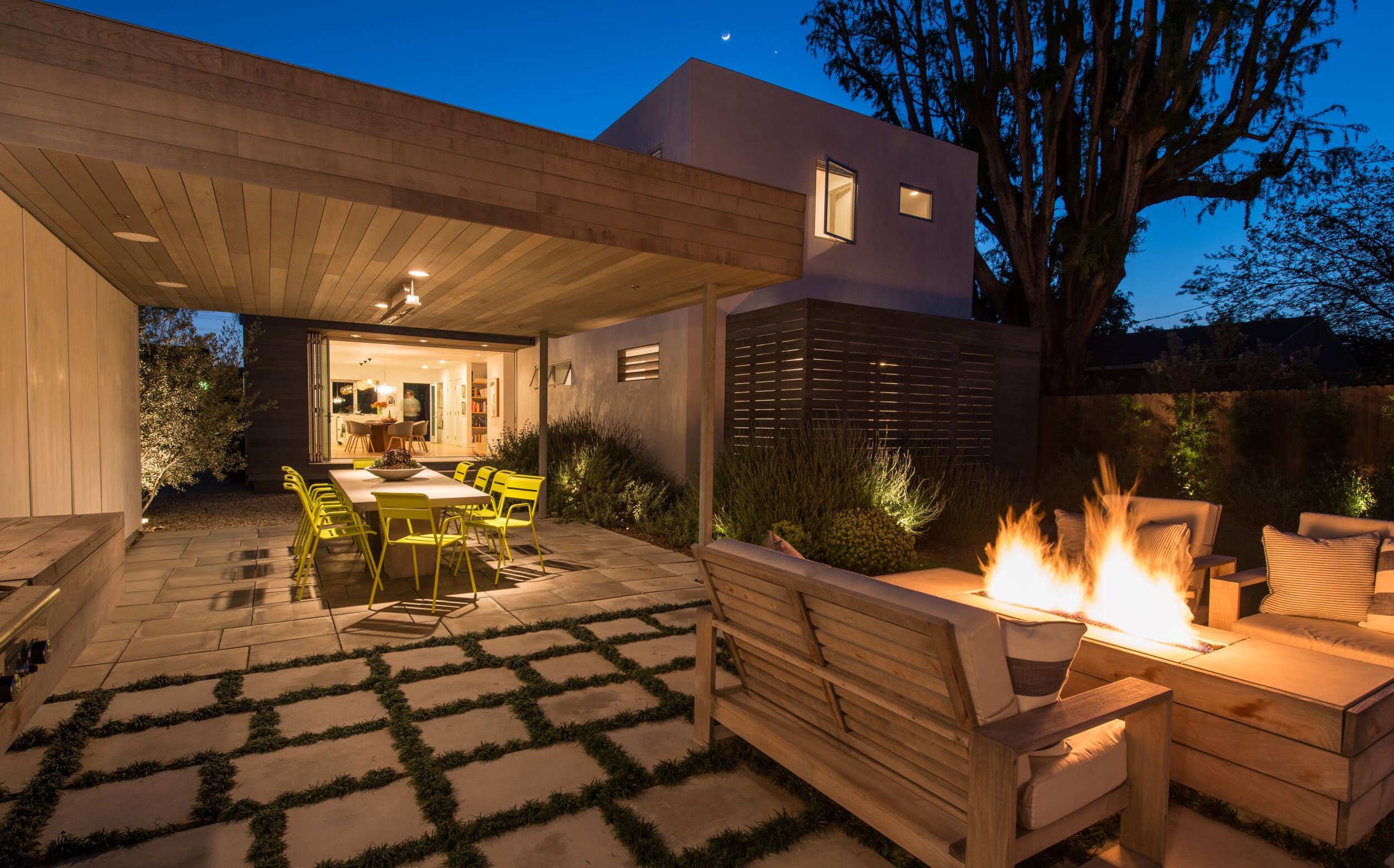 If you are interested in speaking with one of our project delivery specialists, please schedule a complimentary call where we can learn more about you and what you are looking to do.